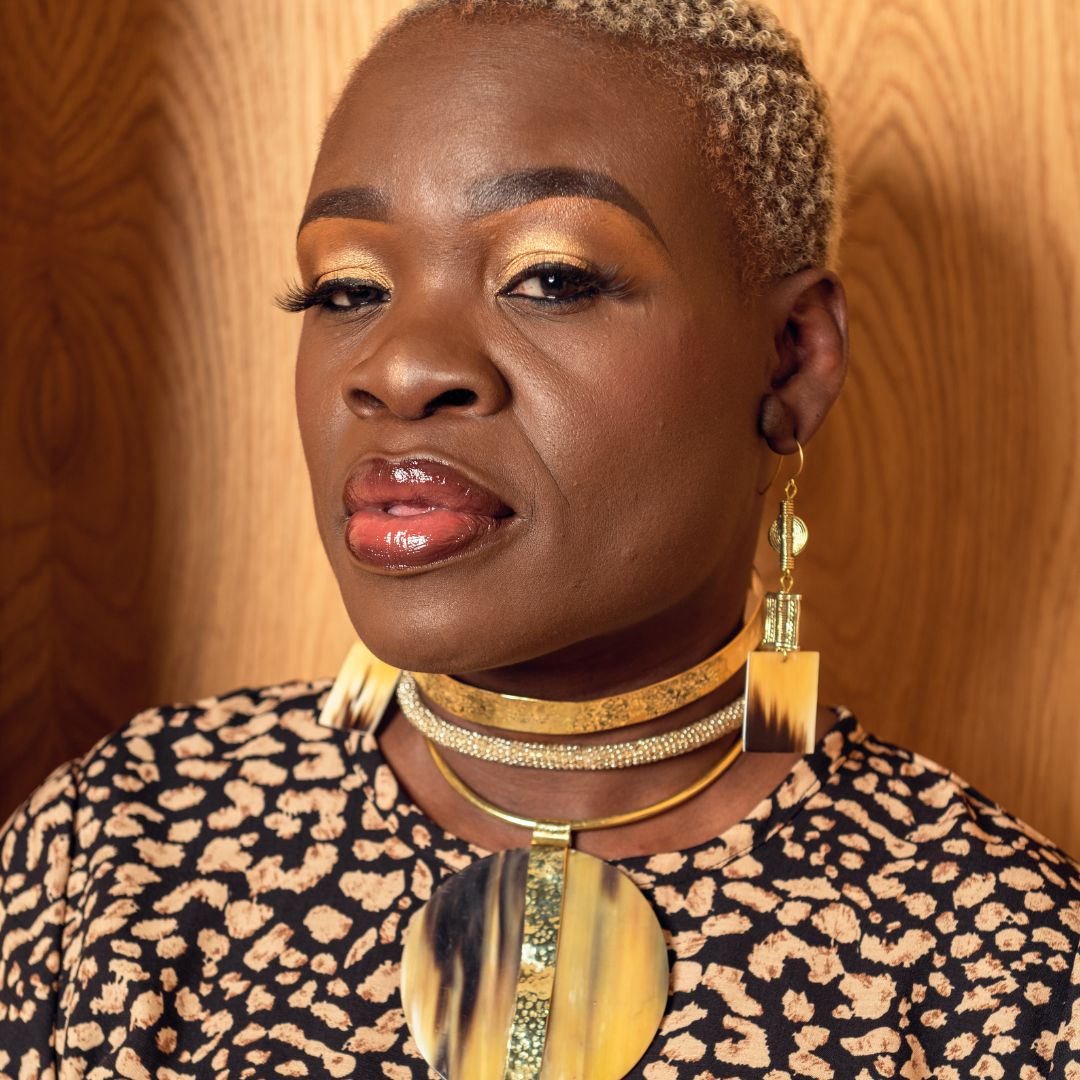 Zanta Adeyde
Zanta Adeyde was founded in 2015 by self-taught designer Anyango Adeyde. It is known for creating jewelry inspired by African traditions. She uses bones, beads, brass, and stones in her unique creations evoking daily African stories.
Over the years her passion has also grown into designing and creating pure leather handbags and bespoke accessories.
All items are proudly hand-made in Kenya by a collective of young, expert craftsmen and women based in the Kibera slum. The brand directly supports more than twenty families with meaningful livelihood opportunities. Anyango considers her style very modern. Each piece is unique in our product line and represents a stylish modern African woman making her feel beautiful.
The shop is located at The Village Market shopping mall where she also works with different brands across Kenya and Africa where they display such amazing creative cultures.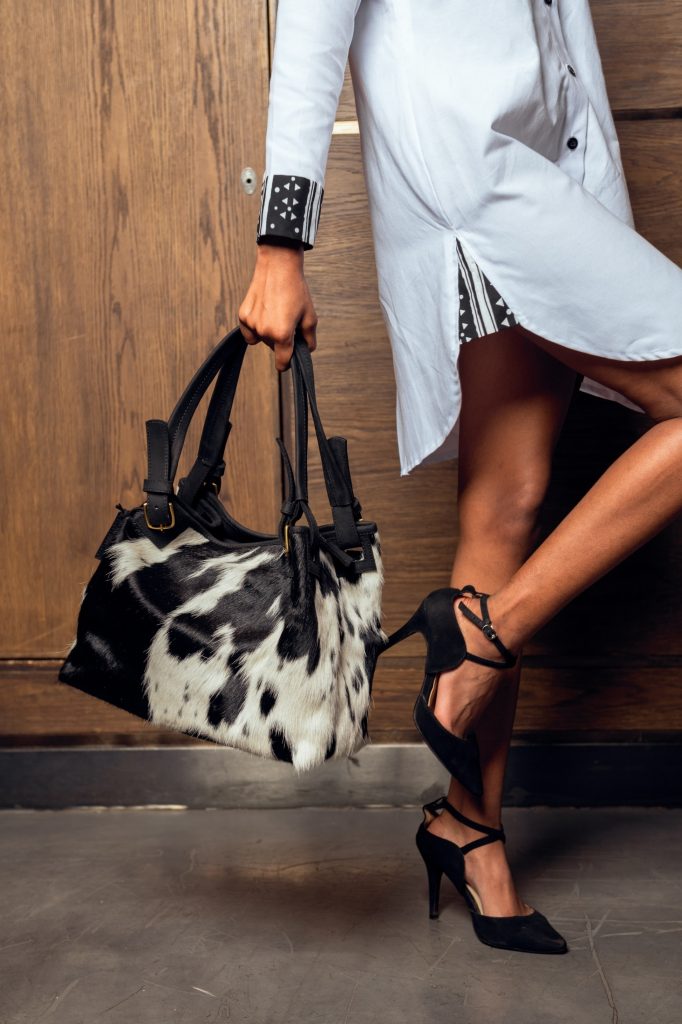 The Zanta Sifa Hair-on-bag Handbag
A model in a Maasai inspired beaded belt showcasing at Social House during the first Sunday Fashion Brunch (April 24, 2022)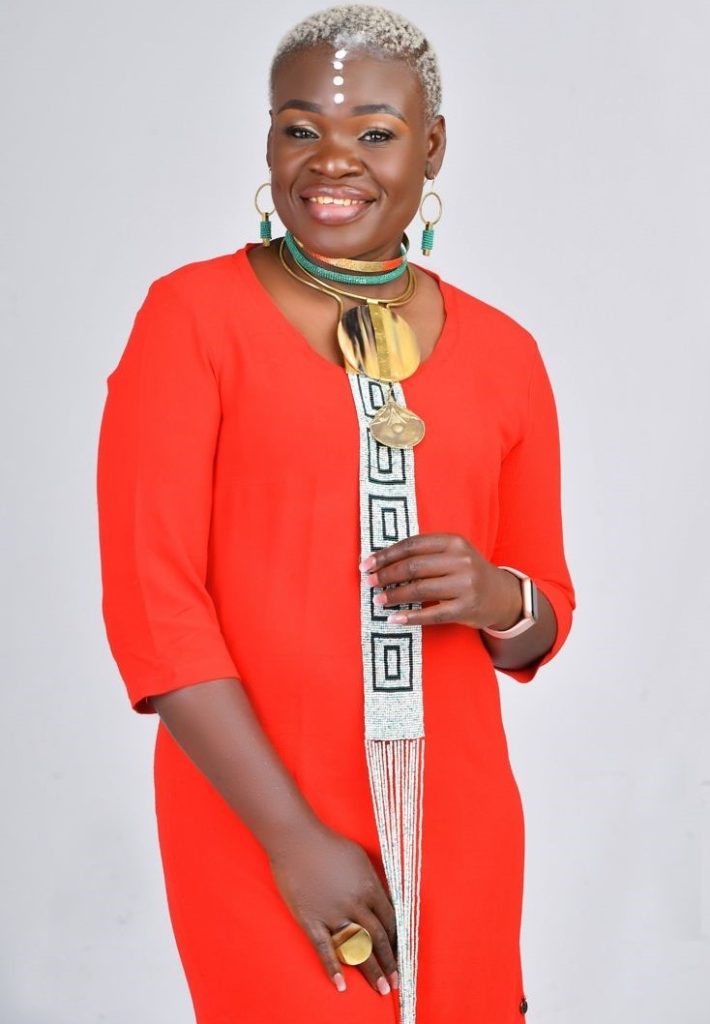 Designer Anyango Adeyde wearing various pieces from her collection.