Styling Your Way to Success
New to the world of personal branding?  Our customisable modules cover the foundations of personal branding and grooming for businesses. Better yet, our team will also develop a capsule wardrobe tailored for your industry. 
Are you leader? 
Our one-to-one premium training package is focused on a completely personalized experience. Everything from your personality, and occupation, to future goals will inform specific training modules catered to your needs—so you can project the future you want.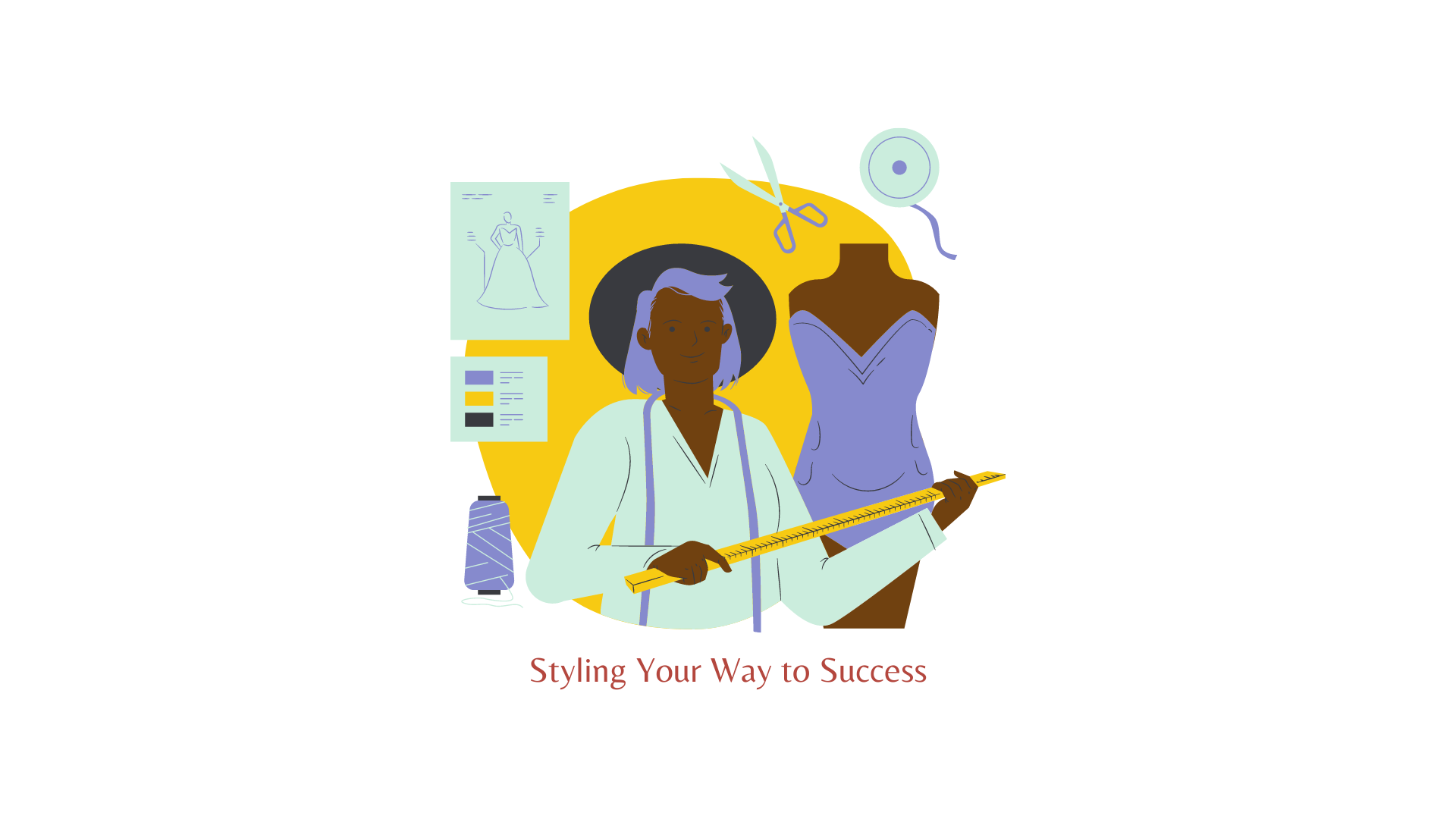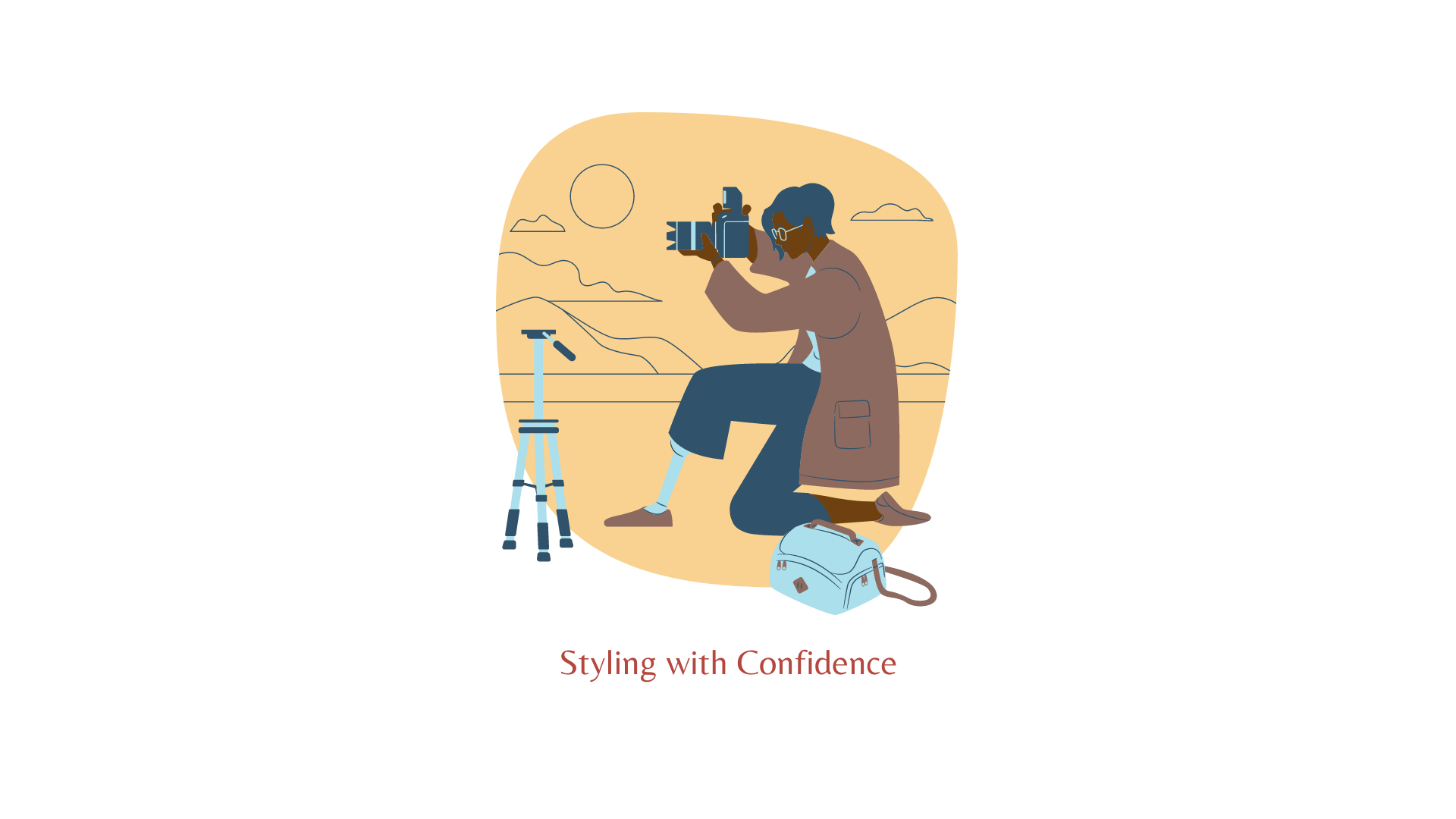 Glam Photoshoots:
All you have to do is show up! Our experienced Glam Team is a full-service operation, covering everything from complete personal styling to professional photos, make-up, hairstyling, and branding advice. Sit back while our team outfits you for Corporate, Business Casual and Formalwear occasions, all executed using a professional photo-studio.
Editorial Shoots: Whether for a cover story, fashion spread, or company brochure, we help individuals and organizations make a strong impression on readers. Our full Glam Team is equipped to carry off a diverse number of looks and themes, all calibrated to the brief provided. 
Commercial Shoots: We collaborate with the most promising fashion designers, stylists, and retailers to ensure that your advertising conveys the story, vision, and goals of the brand. No detail goes unchecked, we realize the importance of a cohesive brand message and are committed to conveying images with purpose and clarity.