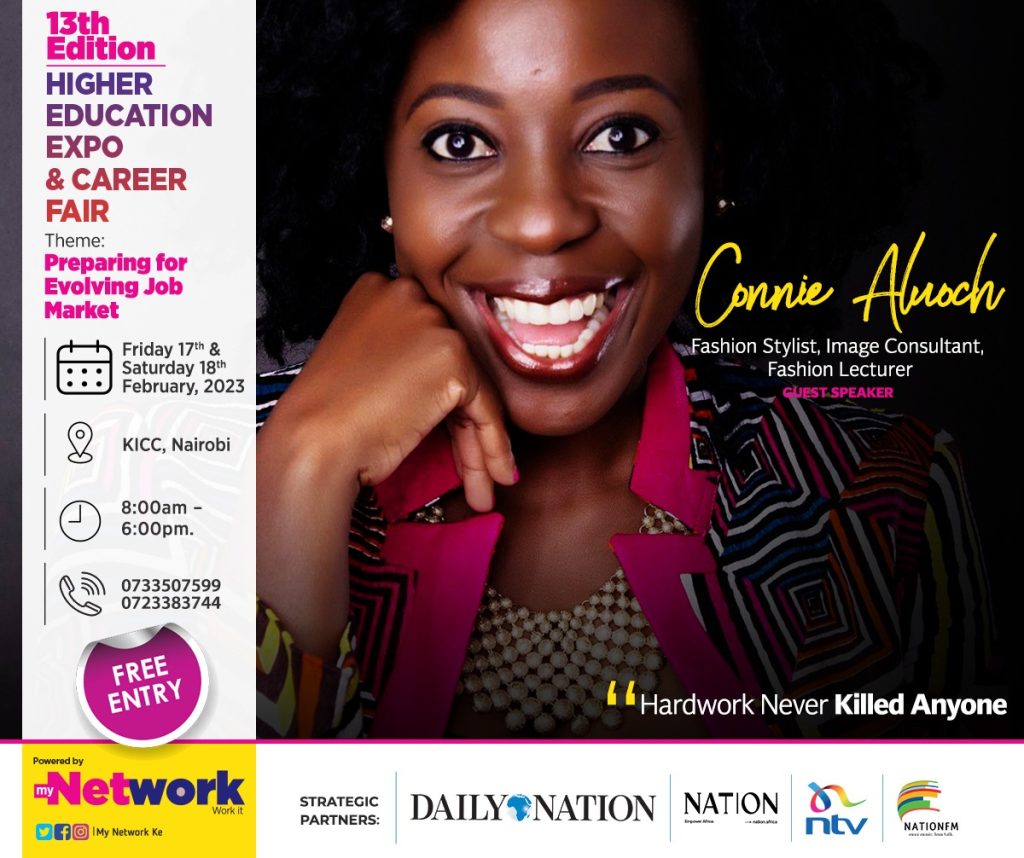 Higher Education Expo & Career Fair
Earlier this month Connie was hosted as a Panelist alongside Dr. King'ori ,Dann Mwangi Philbert Julai Mdindi and Denning Okato at the Nation Career Fair. She shared her insights and experiences on the evolving job markets in the Creative Arts, Technology, and Marketing Sectors.
Revamping Your 2023 Style
New Year New You !! In this week's Business daily Fashion segment Connie shares a list a list of 2023 Wardrobe essentials for Ladies and Gents that will help transform your image and elevate your personal brand this year.
Click the link below to view the full article.
What Wealthy Kenyans Are Buying As Christmas Gifts
Connie Aluoch and a team of Fashion luxury experts were interviewed by Business Daily Africa on gift ideas that would impress the wealthy for the holiday season. Click the link below to view the full article.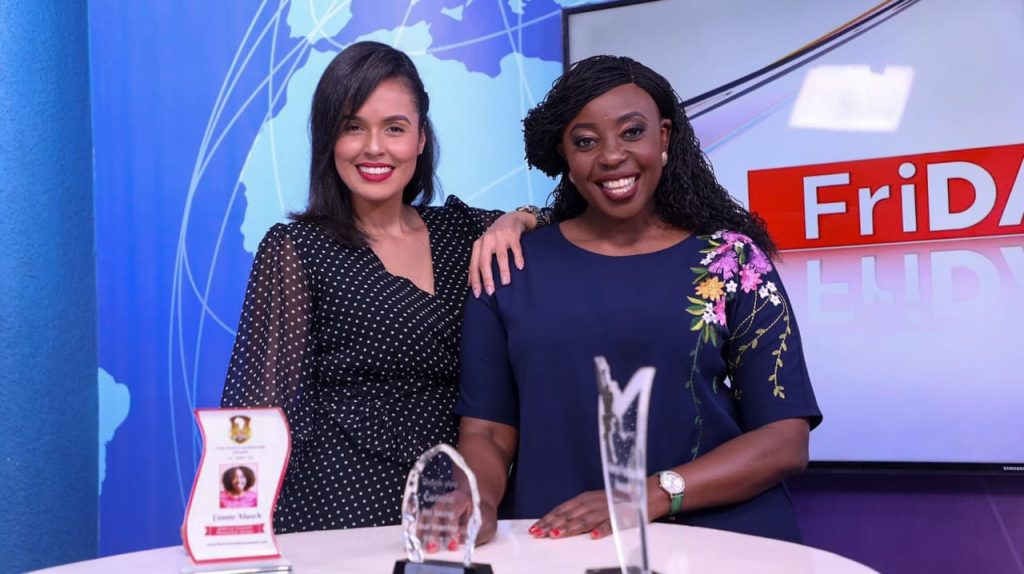 TV47 Fridate  Interview with Karen Karimi
On Friday October 22nd Connie was hosted by  Karen Karimi on her TV47 FriDATE Show. The conversations focused on creative working partnerships, the current state of the Fashion Industry, and the countdown to Social Sunday Fashion Brunch this Sunday, October 30th.
Purchase tickets on link below.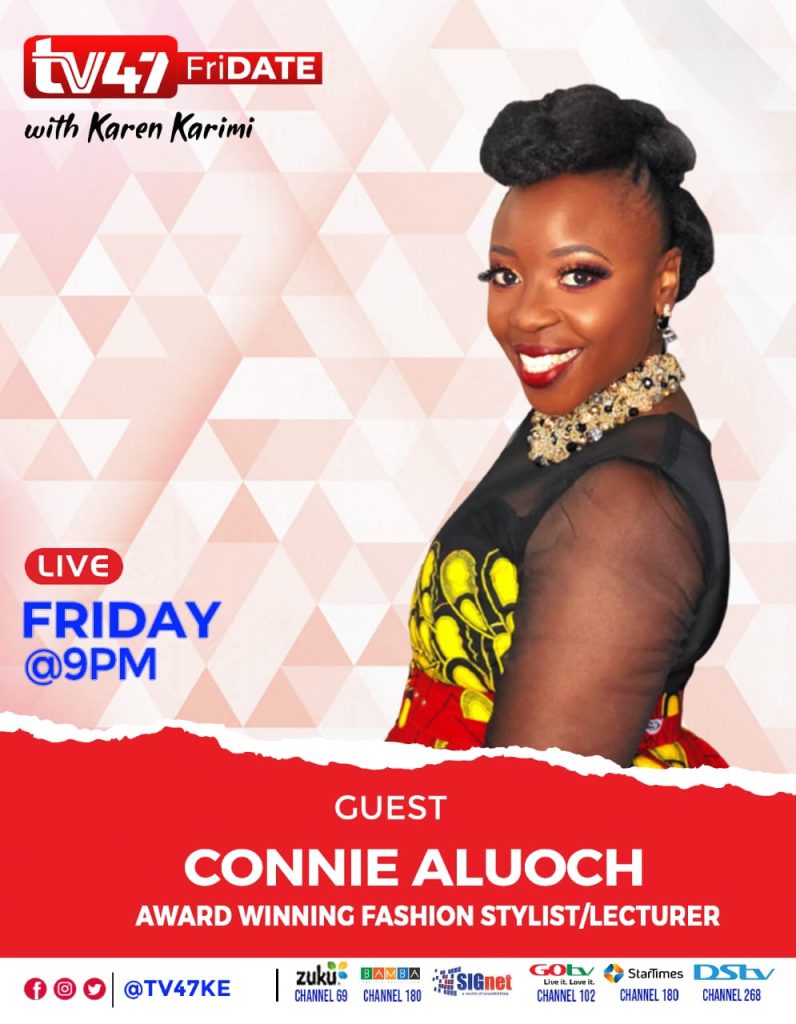 TV 47 Interview with Karen Karimi
Join Connie on TV 47 Kenya 9pm tonight Friday October 21st as she shares her creative journey , the genesis of the #FashionBrunch and her support for #MadeinKenya Fashion.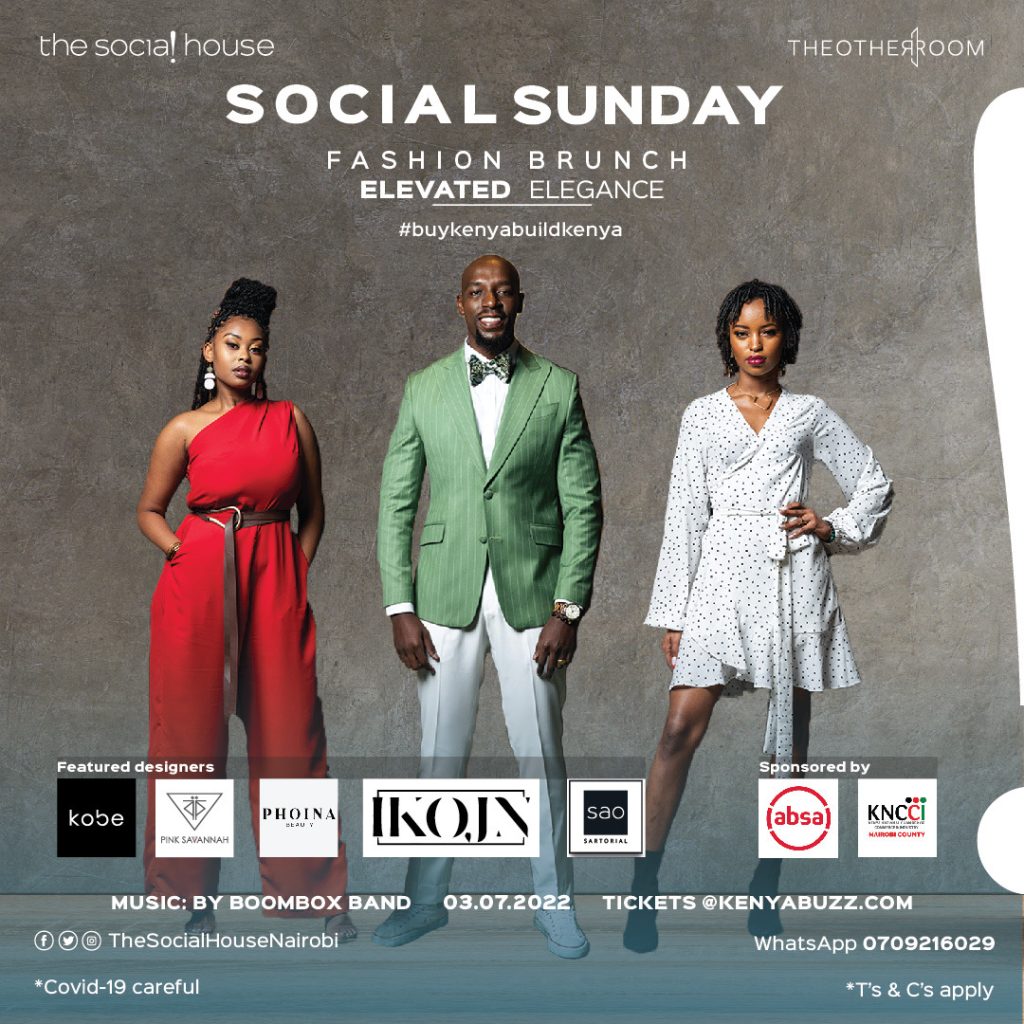 Social Sunday Fashion Brunch Sponsors
The second edition of the #Social Sunday #FashionBrunch #Elevated Elegance on Sunday July 3rd is proudly sponsored by Absa Bank and Kenya National Chambers of Commerce and Industry (KNCCI).
The Star: Aluoch, Social House Promote Made in Kenya.  
The Star Kenya, thanks for supporting the #CreativeEconomy #MadeinKenya.
Have you bought your ADVANCE tickets for #SocialSunday #FashionBrunch #ElevatedElegance on Sunday, July 3rd?
Purchase tickets below.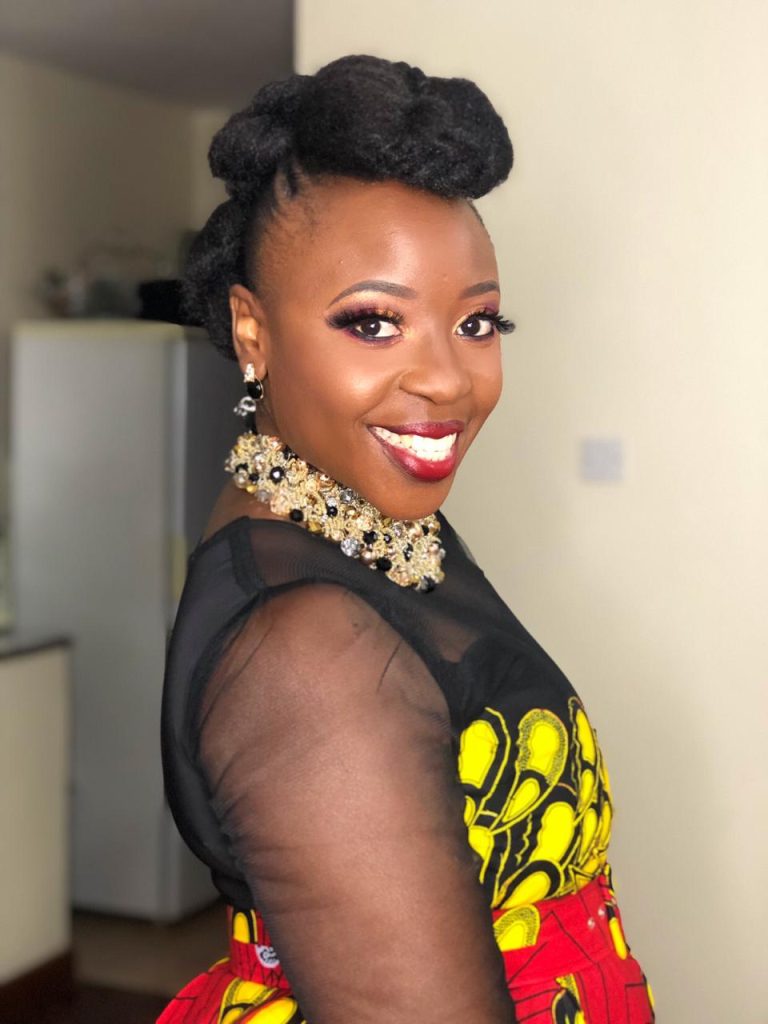 SOCIAL SUNDAY FASHION BRUNCH RETURNS
The second edition of the Social Sunday Fashion Brunch is scheduled for Sunday, July 3rd at The Social The Brunch is a partnership between award-winning stylist and Nation fashion columnist Connie Aluoch and The Social House.
The Fashion Brunch is a curated series to promote the Buy Kenya Build Kenya initiative. Designers sell their collections at a pop-up during the Brunch and thereafter selected pieces are sold at the Social House retail store, e-commerce, and TV Platforms. This gives the designers access to local and international consumers.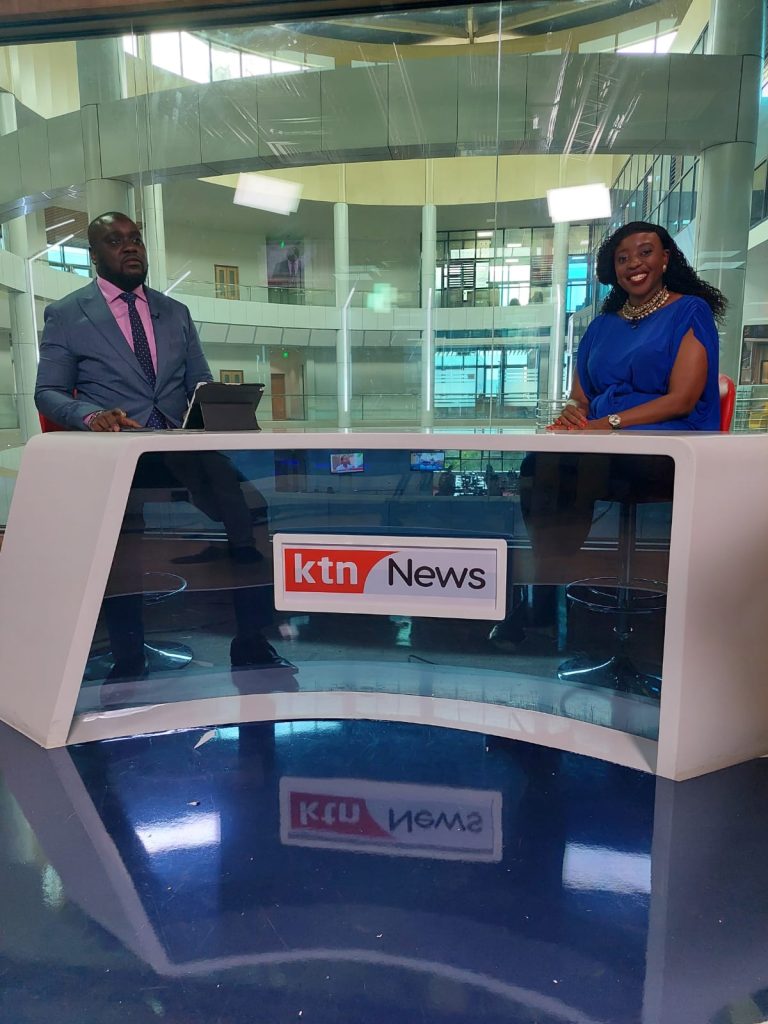 Unlocking Kenya's Creative Economy – Interview on KTN Business Today With Aby Agina
Connie Aluoch was hosted on KTN Business Today by Aby Agina on 23rd June. The interview discussed the status of the current Kenyan Creative economy.
According to the Kenya National Bureau of Statistics as of 2021, the Creative Industry in Kenya was worth 23 billion. During the interview, it was established that the creative economy has huge growth potential. Areas that require policy changes in order to compete on a global level include tax reduction, the development of training institutions, and improved financial aid programs.
Connie acknowledged the efforts of The Kenya Fashion Council and British Council in mitigating and supporting creatives in the local fashion industry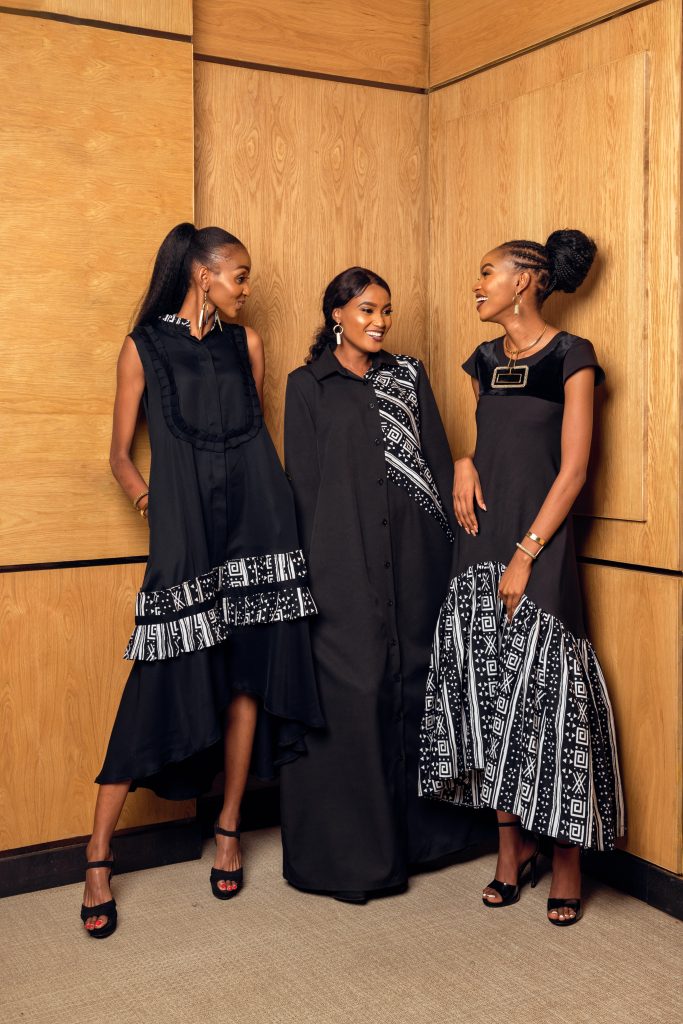 Capital FM Lifestyle:
Fabulous! Inside Award Winning Stylist Connie Aluoch's Social Fashion Brunch
Brunch is always the perfect excuse to dress up, right? It is also a wonderful afternoon to get together with family/ friends and enjoy some delicious meals with plenty of mimosas. You know what they say, the whole point of the week is brunch.
When an award winning fashion stylist invites you to her very first Social Fashion Brunch, you already know it's going to be a fabulous must-attend event bursting with all the finest in the industry.
Ms Connie Aluoch, in partnership with The Social House Nairobi, a Preferred Lifestyle Hotel, held its inaugural Social Sunday Fashion Brunch on the 24th of April 2022. It is the first of a series of fashion brunches that seeks to promote Kenyan designers as they showcase their products. The event, which was sold out, was a smörgåsbord of the best out there featuring leading Kenyan designers Deepa Dosaja, Aulgah Nato, and Zanta Adeyde.