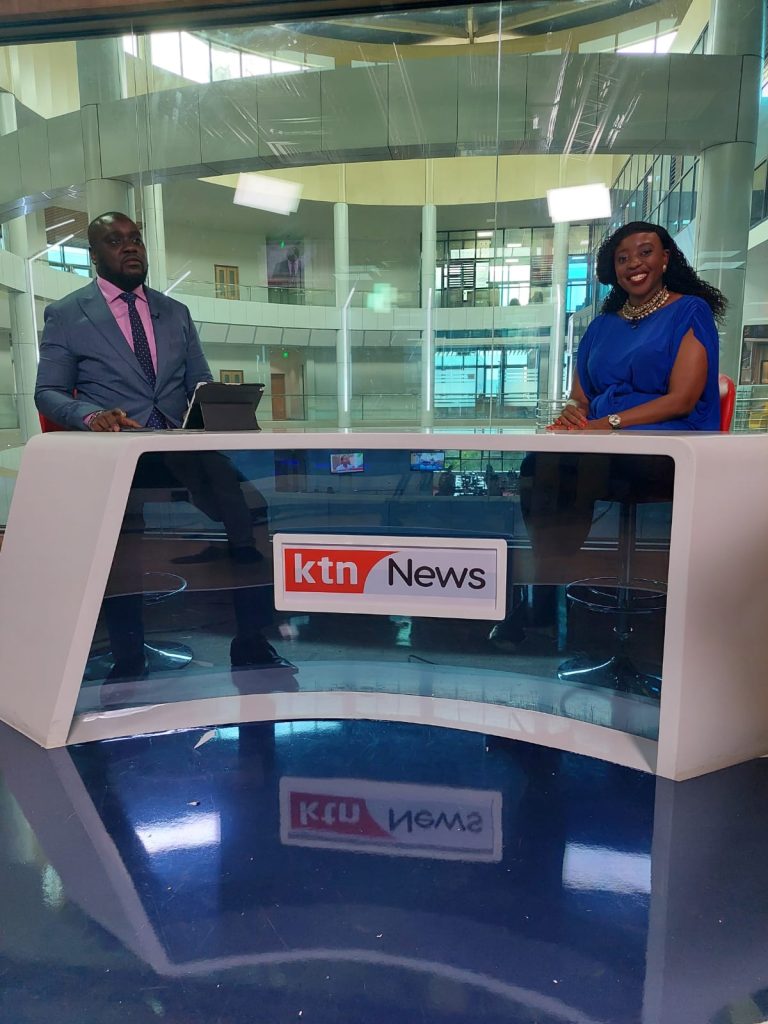 Unlocking Kenya's Creative Economy – Interview on KTN Business Today With Aby Agina
Connie Aluoch was hosted on KTN Business Today by Aby Agina on 23rd June. The interview discussed the status of the current Kenyan Creative economy.
According to the Kenya National Bureau of Statistics as of 2021, the Creative Industry in Kenya was worth 23 billion. During the interview, it was established that the creative economy has huge growth potential. Areas that require policy changes in order to compete on a global level include tax reduction, the development of training institutions, and improved financial aid programs.
Connie acknowledged the efforts of The Kenya Fashion Council and British Council in mitigating and supporting creatives in the local fashion industry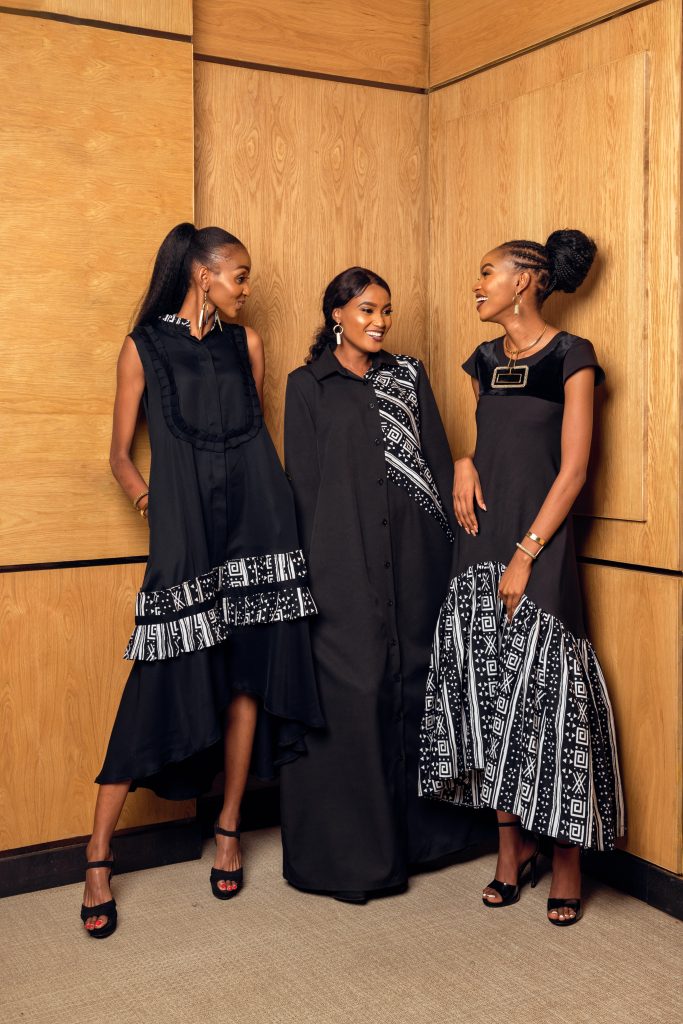 Capital FM Lifestyle:
Fabulous! Inside Award Winning Stylist Connie Aluoch's Social Fashion Brunch
Brunch is always the perfect excuse to dress up, right? It is also a wonderful afternoon to get together with family/ friends and enjoy some delicious meals with plenty of mimosas. You know what they say, the whole point of the week is brunch.
When an award winning fashion stylist invites you to her very first Social Fashion Brunch, you already know it's going to be a fabulous must-attend event bursting with all the finest in the industry.
Ms Connie Aluoch, in partnership with The Social House Nairobi, a Preferred Lifestyle Hotel, held its inaugural Social Sunday Fashion Brunch on the 24th of April 2022. It is the first of a series of fashion brunches that seeks to promote Kenyan designers as they showcase their products. The event, which was sold out, was a smörgåsbord of the best out there featuring leading Kenyan designers Deepa Dosaja, Aulgah Nato, and Zanta Adeyde.