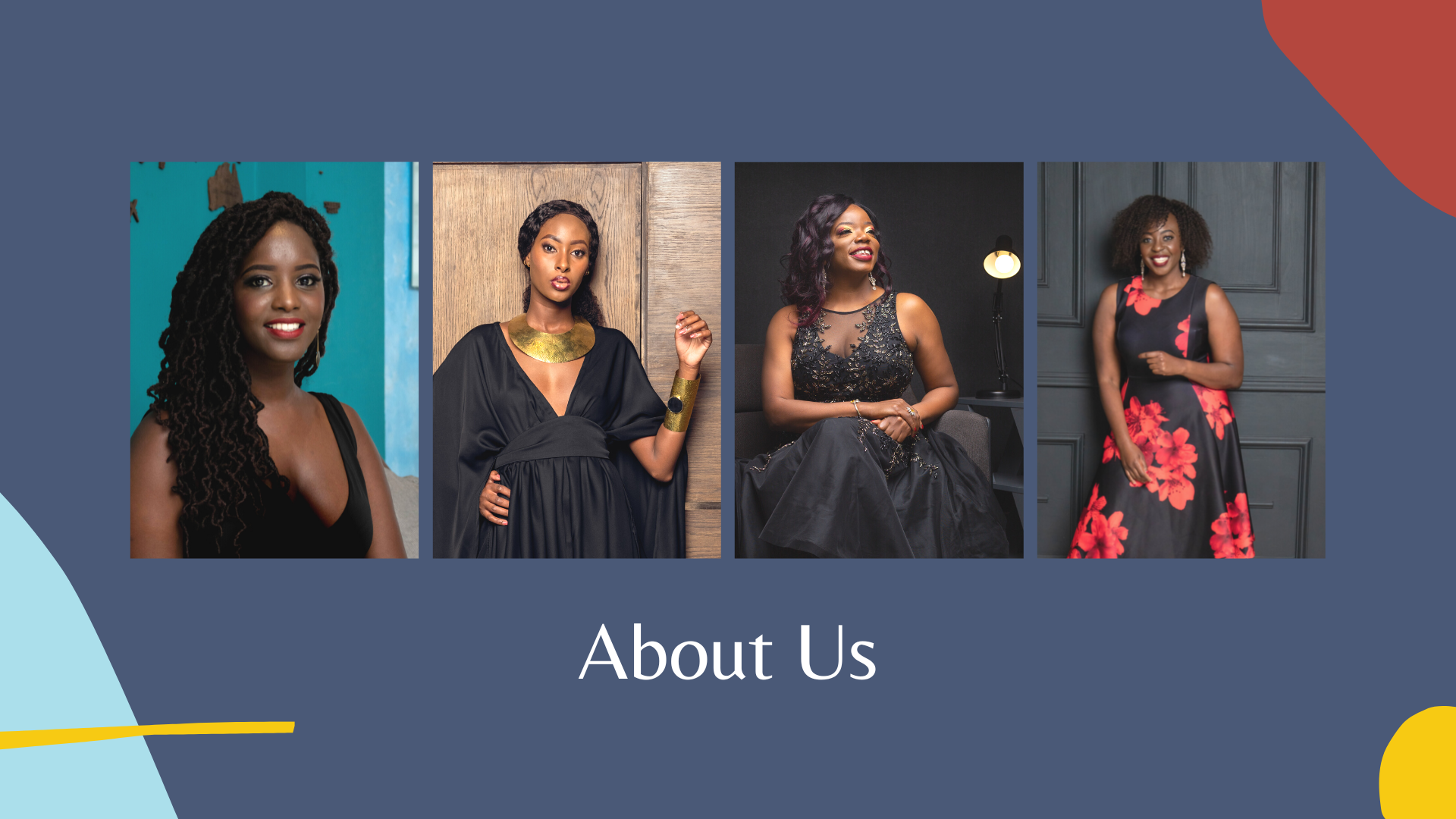 Seen someone doing the thing you'd love to do, and for a split second you think I could do this too! 
But almost immediately you're surrounded by doubts. They come zipping through your head, incessant and impossible to ignore—But where would I start? I can't do that…I'm not good enough to do it anyway…I guess things are fine as they are…Maybe one day…
And just like that you've talked yourself out of it. 
I'm going to tell you something. Everyone deserves to excel doing what they love, it's just about having access to the right tools. 
When I was studying fashion in Milan, struggling to learn Italian, away from everything I knew, I never thought that starting my own business was possible. I never dreamed that I would get to work at London Fashion Week, or start my own fashion line, or teach a costume course at USIU, or see my styling on TV. I was invited to the Fashion Institute of Technology in New York to give a talk on Fashion Entrepreneurship, and looking into the faces of scared undergraduates just about to step out into the world, I thought to myself, what if I could make a real impact? Not just the occasional talk or workshop but real, tangible impact.
Not knowing where to start kills businesses before they have a chance to get off the ground. Our tailor-made approach to coaching and brand development not only helps you start but gets you to your destination. If style communicates a message, it's a strong brand that makes your message stick.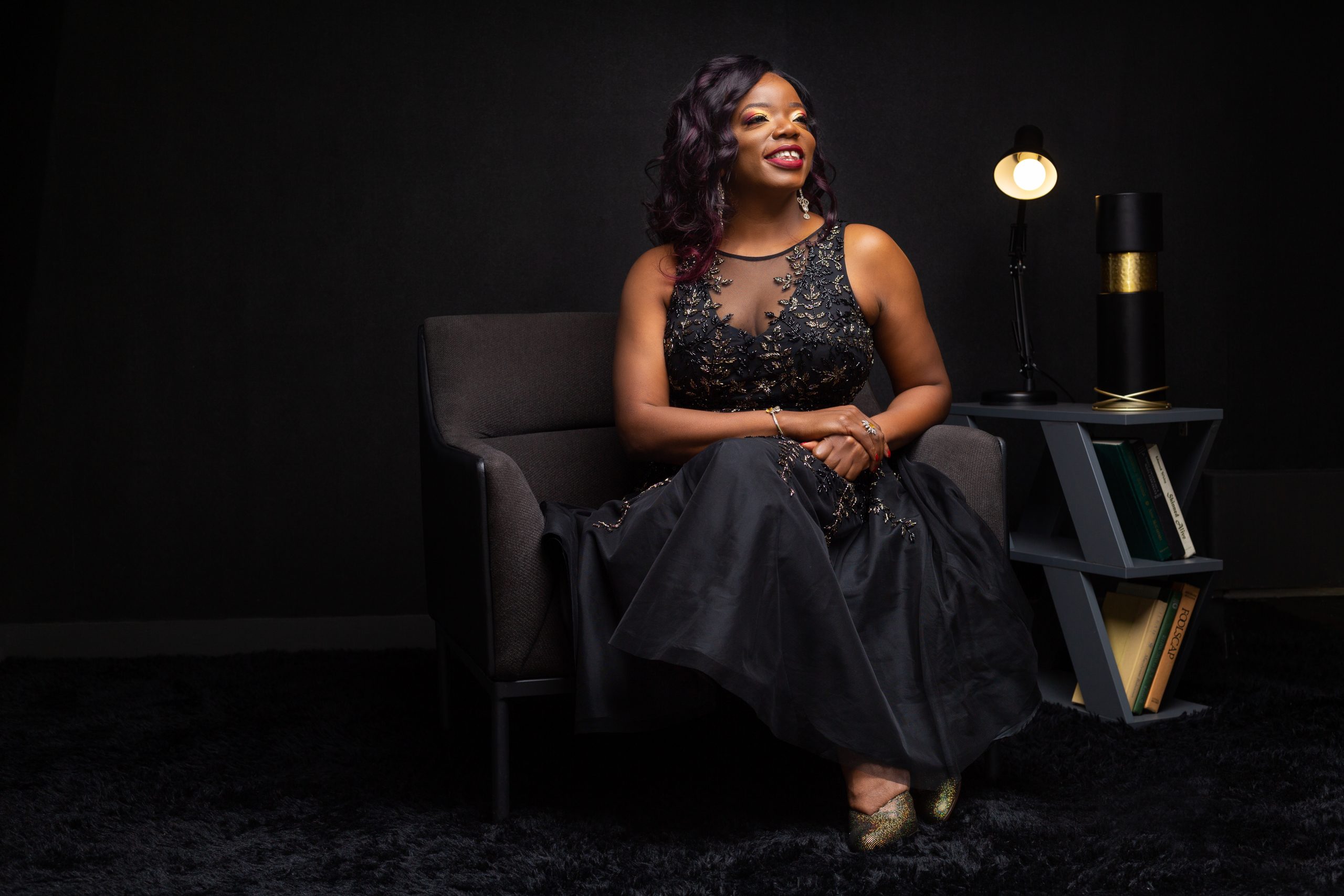 I wouldn't be anywhere without my team of content creators, stylists, and brand developers. Our diversity is our strength, and our combined expertise, creativity, and above all—a keen eye for detail makes transformation not just a possibility, but a concrete reality.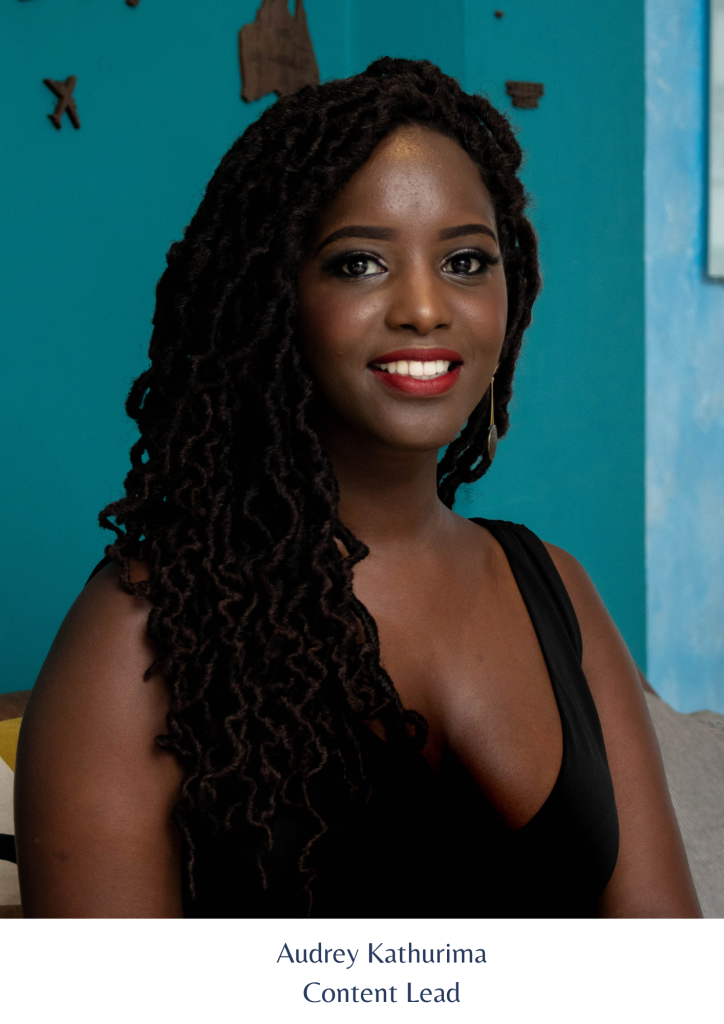 The fashion world is a tough one to break into, but you're not alone.  Here at CASM it's not just about our own success as individuals, we want to establish a community of creatives so we can all grow as a fashion community.
If you're a budding stylist, photographer, designer, creative director, or a make-up artist get your portfolios ready because we're always looking for new talent and a fresh take on everything fashion. 
We need that unique perspective that only you can bring. 
Expand your network!