Style is power and confidence. 
Because it's not just about the clothes, it's about opening doors. Style and personal branding communicate who you are without having to speak. What would you like to say? 
I'll make sure that whatever the environment, it's your confidence that makes a lasting impression. 
"I didn't know I could look this good!"
That's the feedback I always get…
 We will teach you how to craft and create your image. You might not believe your brand can do a 360 evolution  and you can transform your look …but we do and others should see it too.
We will help you make smart, intentional choices that not only speak to who you are, but what you want to represent.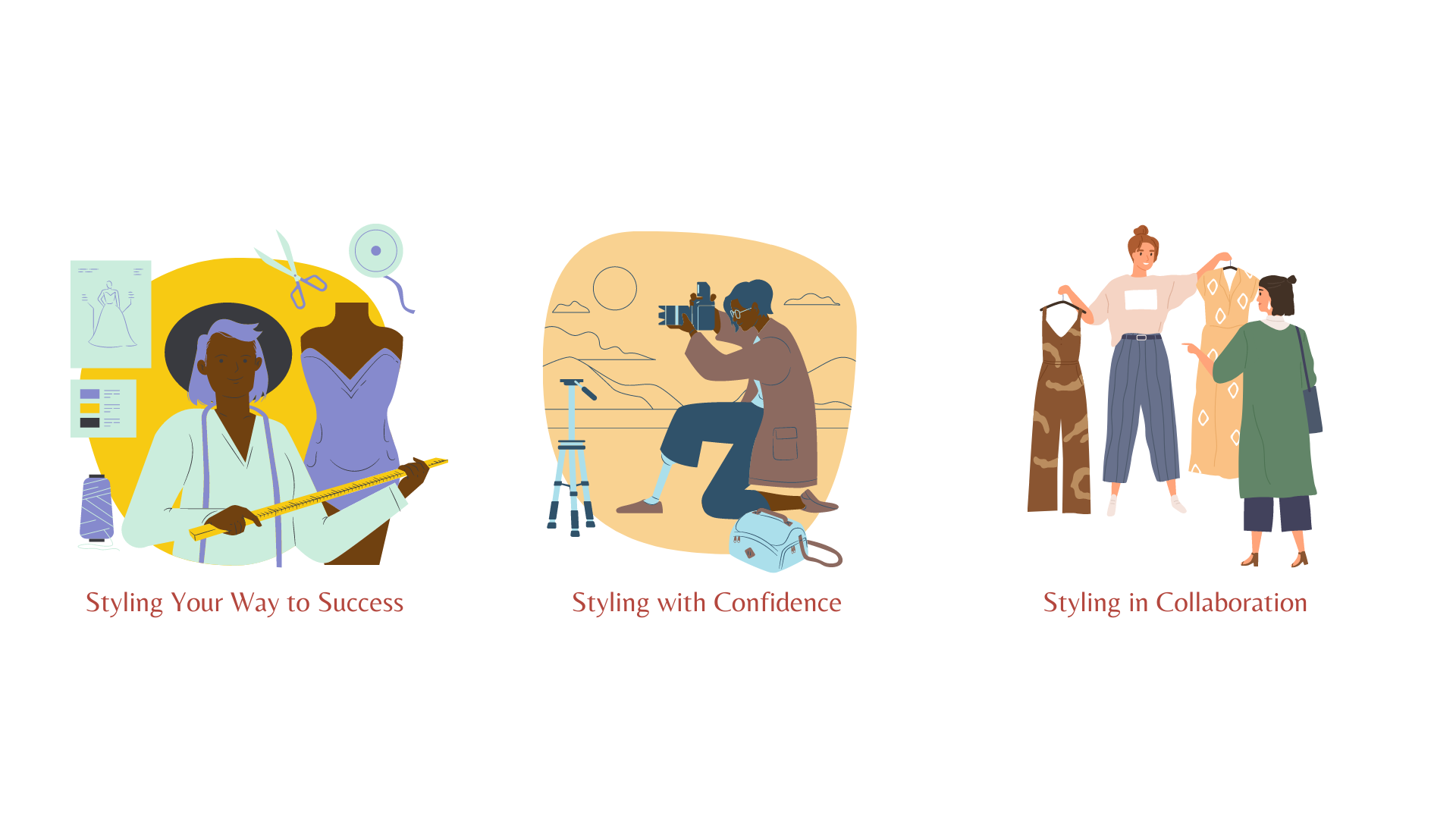 "Dressing for success is an important ingredient for any leader when creating a lasting and positive impression!Our Women in Leadership had an engaging, fun filled and informative session on Personal Branding led by Connie that they still talk about and practice to date! I would recommend this course to anyone looking to drive the right personal brand amongst their leaders."