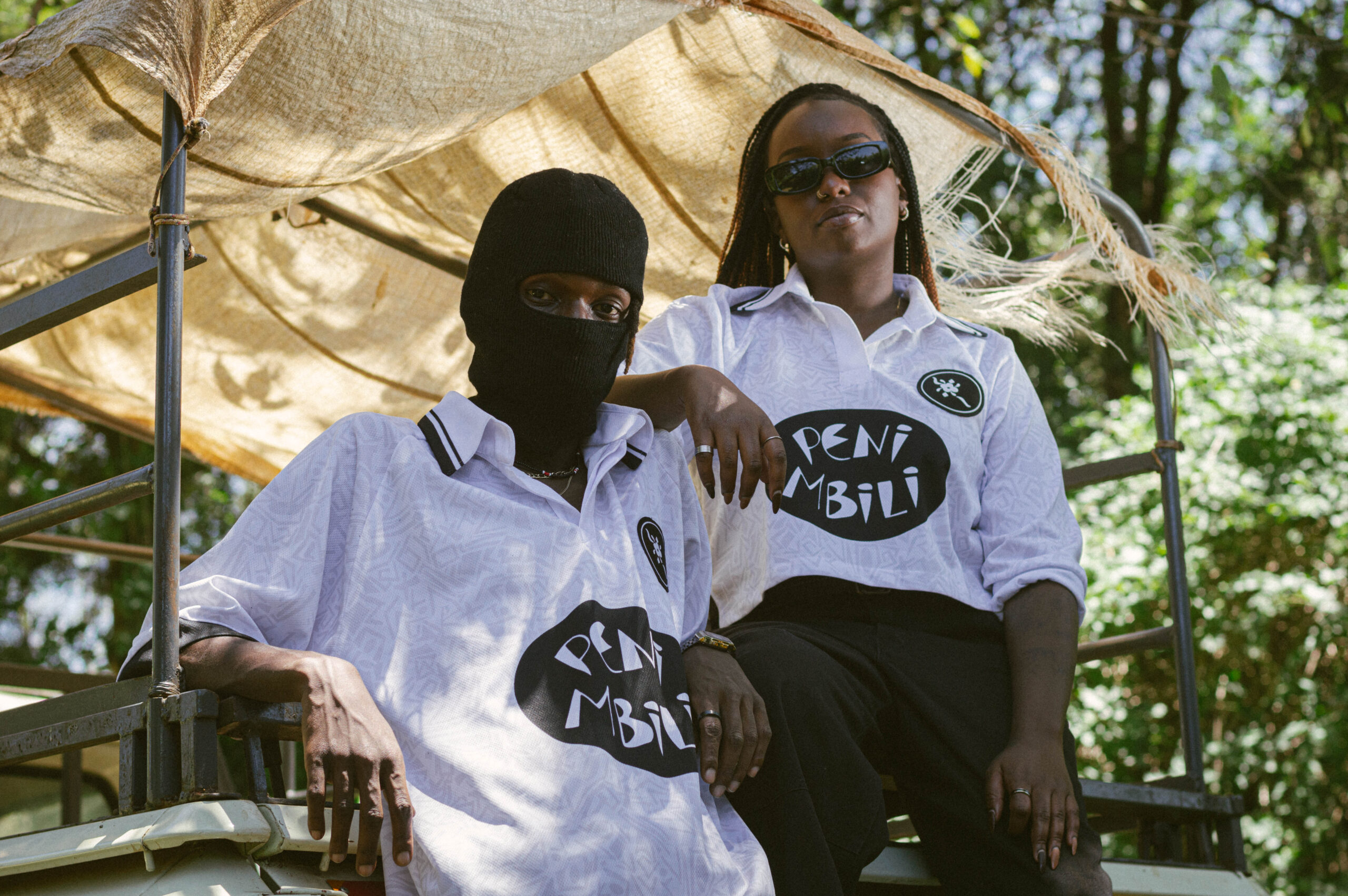 Peni Mbili
Peni Mbili is a Nairobi-based design studio that was founded in 2018 by visual artist Anthony Muisyo whose key focus was research and reconstruction of old colonial images into his work, Muthama Muisyo his brother and co-founder of the brand assisted in this creative process and the duo formed a formidable team that communicated the roots of their unique visual design language through clothing.
Their creative approach to the brands clothing design was printing artwork onto t-shirts and the local audience took a keen interest into their creative style approach. What started out as research project then pivoted into conversations, brand building, product development, sales and the growth of a community.
From creating T-Shirts the brand continued the process of product development and in May this year  Penni Mbili released their 1st   capsule collection entitled 'Mizizi' that has  oversize jerseys crop tops.