Evelyn College of Design set to pass on 47-year-old family business baton to successors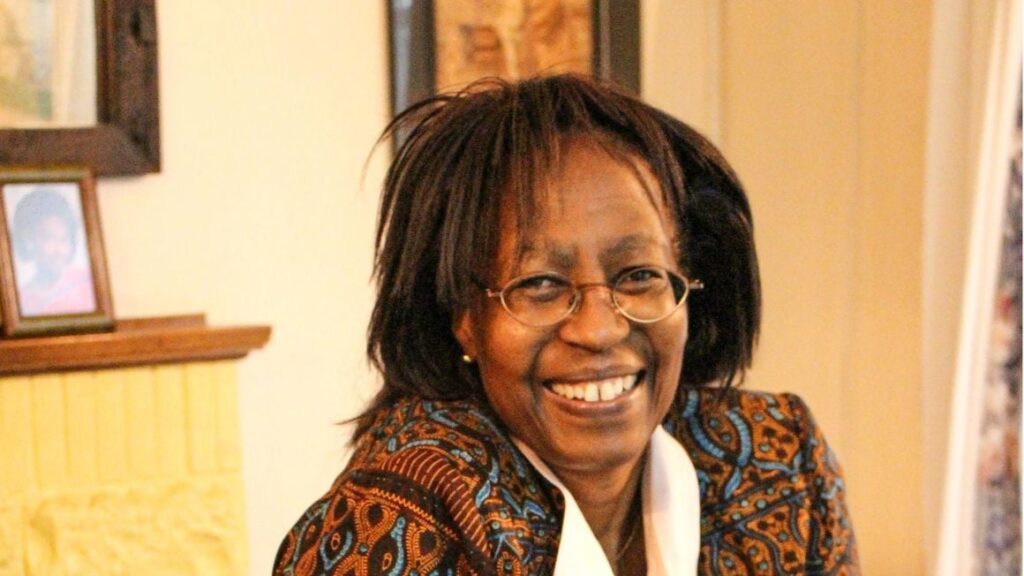 In 1976, a beautiful, very stylish, and enterprising Evelyn Mungai was the only African female who owned a secretarial bureau in Nairobi.
Having been the first African to have studied at the then-prestigious Kianda Secretarial College, she set up a college that teaches etiquette, a key factor in her course outline that prepared secretaries for work placement.
She was only 30 years old and the owner of Speedway Bureau.
By then secretarial jobs were the most in-demand and colleges sprouted to cater for this demand.
With lower profits, Evelyn opted to sell her secretarial bureau and pursue her crazy passion for fashion design. She had no fashion training, just a bold sense of fashion and was smart enough to spot a gap in the market. She opened the first Fashion College in East and Central Africa.
It was nothing luxurious — a small room on Duke Street, now Ronald Ngala Street, leased for free by two of her Asian friends. She bought her first set of sewing machines from PFAFF (General Machines) on Kijabe Street and registered her company — Evelyn College of Design.