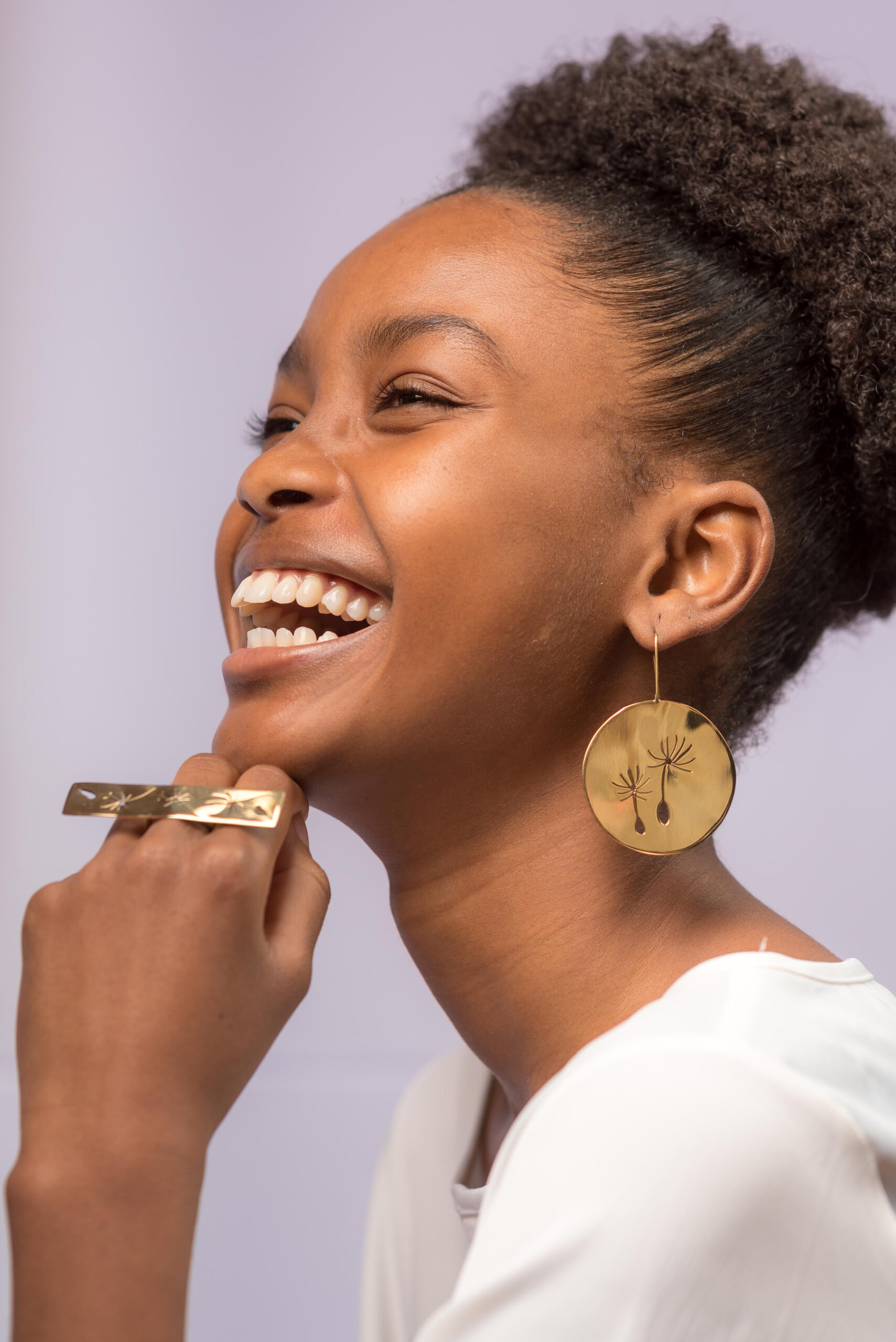 Dhana Vito
Dhana Vito was founded in 2018 by Wanjiru Njenga, what began as a hobby in the university to earn a little pocket money for lunch turned into a full-blown business in 2020.
Wanjiru who also is a creative person had already been experimenting with sculpture and beadwork at the University before finally discovering metalwork. Since then, she has worked on 5 collections and with a 6th on the way. 
Her clientele is the Kenyan shopper who is appreciates accessories that are different, original, and special. Something truly Kenyan. Her clientele also includes tourists who come to Kenya and want to leave with a piece that is sentimental and reminds them of their travels here. The brand operate their shop online and they ship their products worldwide.