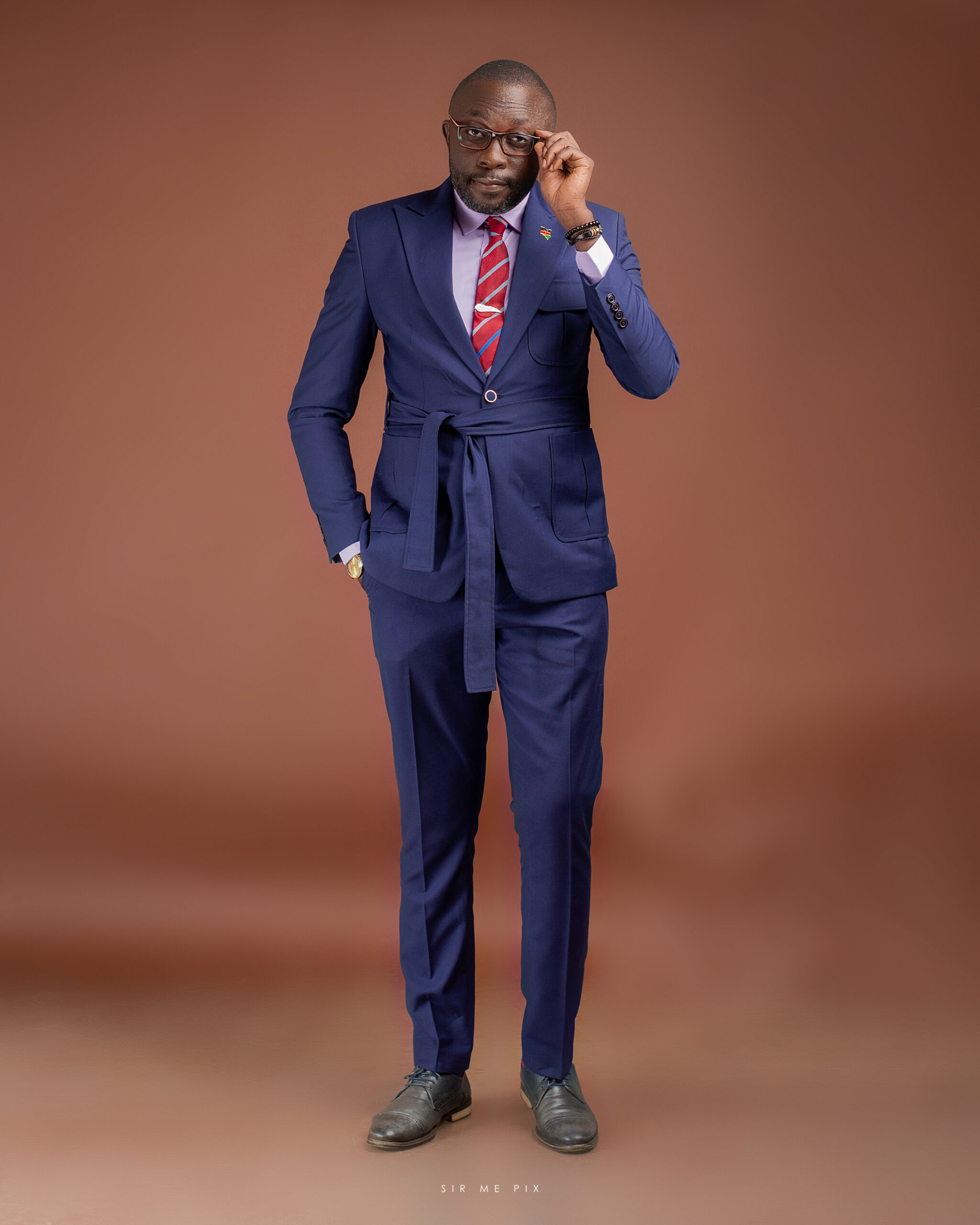 ATFU Collection
ATFU Collection was founded in 2020 . ATFU stands for A Tailor From Ukwala. Tony Oketch is a designer who loves his roots hence the name Ukwala which is his hometown in Siaya, Nyanza. From childhood he has loved Art and fashion and even though he trained and worked as a chemistry teacher he eventually resigned to pursue fashion.
ATFU specializes in men's and ladies' suits, African fashion, bridal outfits, and corporate designs. The ATFU target client is a demographic with an eye for unique and quality pieces.
They are based in Kisumu but deliver countrywide and abroad.