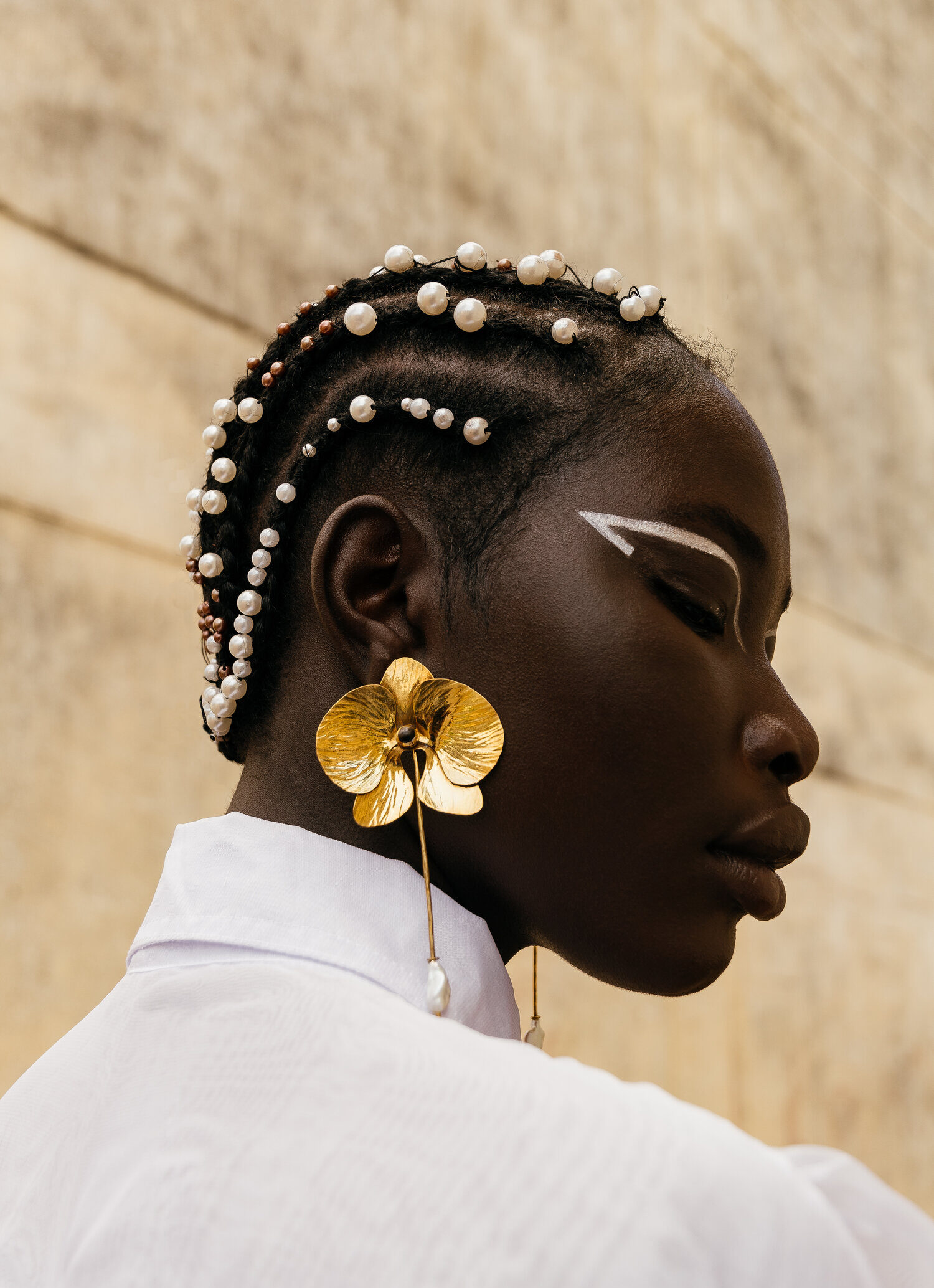 WE ARE NBO : From Kibera to Paris Fashion Week
Grazing one of the Big Four global fashion events is every designer's dream. Michael Ngathu hit that enviable milestone this year with accessories from Kibera, one of the places least associated with high end fashion.
The 29- year-old founder of accessories brand We are NBO showcased his fine handmade jewellery during the Paris Fashion Week that ran from February 27 to March 7, 2023.
He shared the stage with world-renown brands such as Bulgari, Louis Vuitton and Coperni.