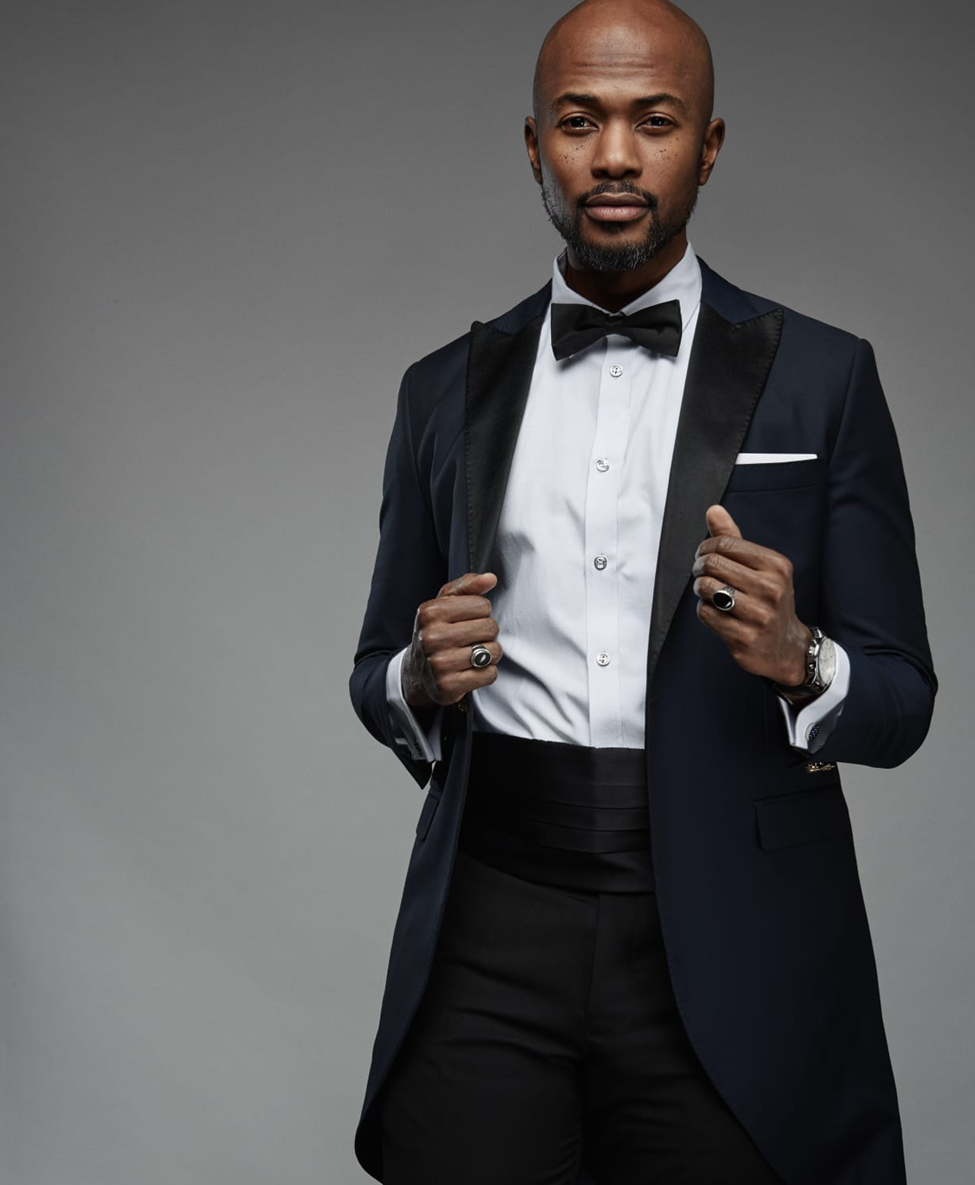 Ashok Sunny – For the Executive Man
Ashok Sunny Tailored Limited is Kenya's leading designer brand dealing in Bespoke suits for women and men. Bespoke tailoring simply means that the garment has been customized for a particular individual their specific measurements, preferences, and body type. The executive brand is named after its Founder and Creative Director, Ashok Sunny.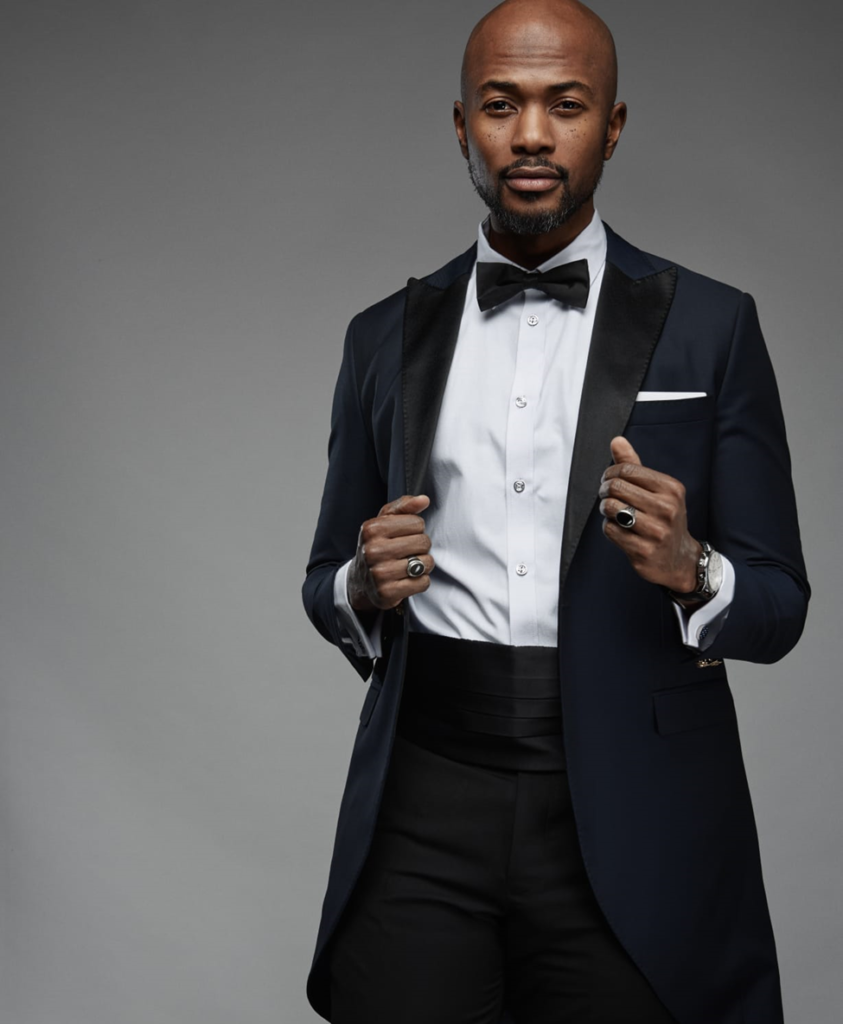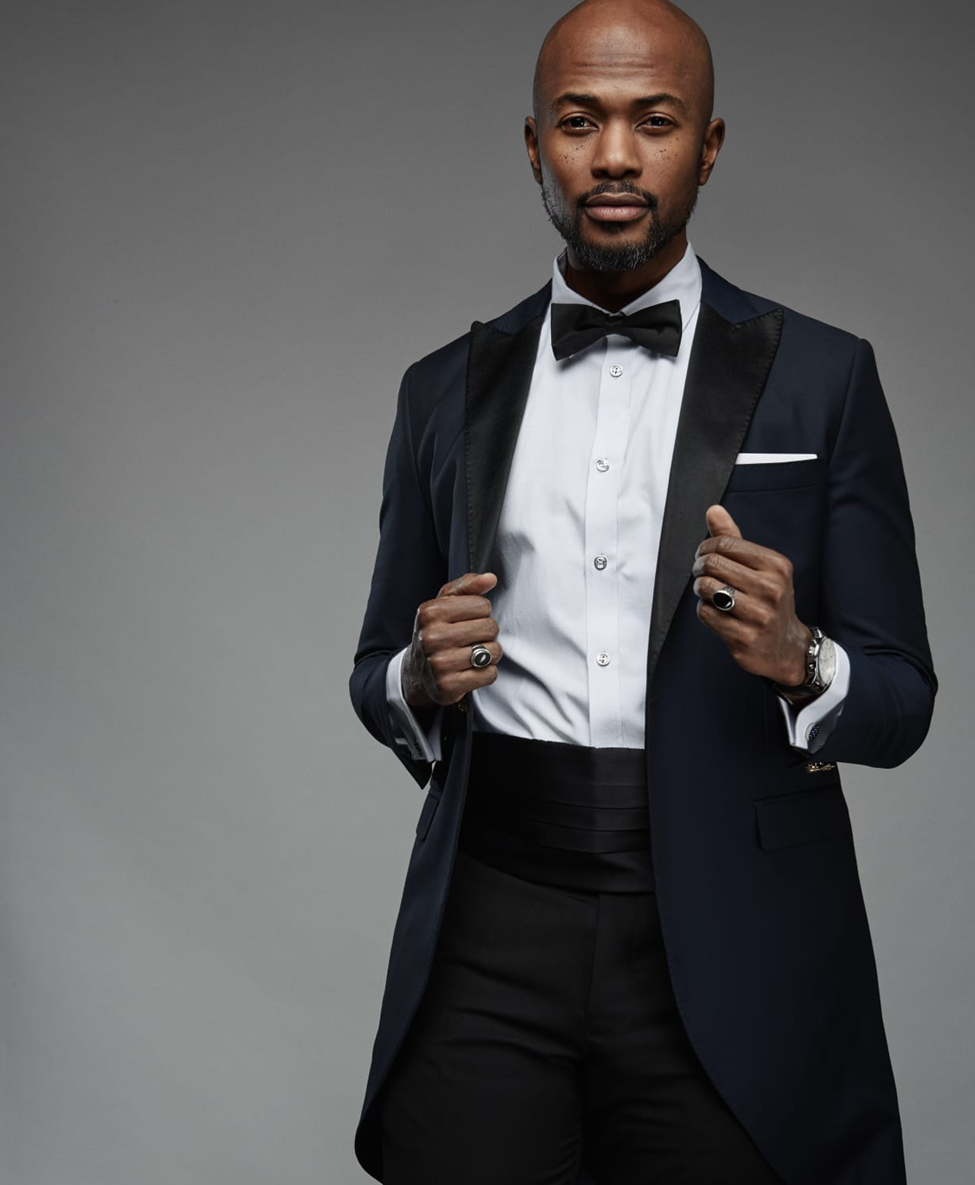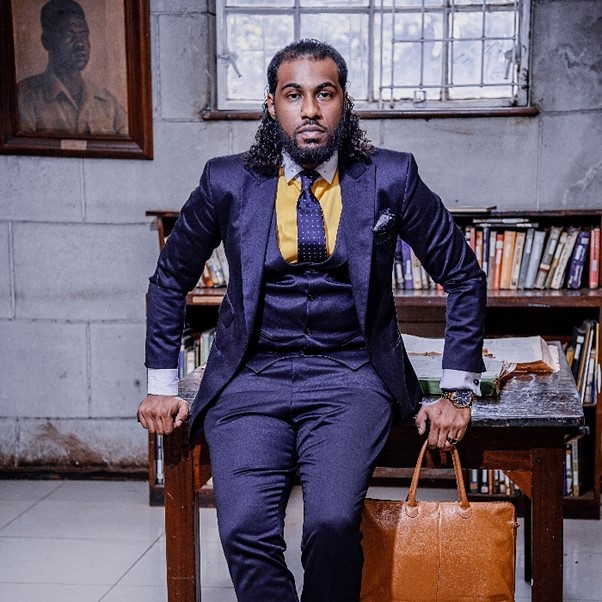 The brand offers an  Imperium Collection which is a whole wardrobe specifically designed for you. The wardrobe has suits for work, weekend life, hobbies, and family life. Ashok's clientele includes businessmen, the diplomatic community, and individuals looking for an executive appearance. His suits have been worn by His Excellence President William Ruto.
Visit their showroom  on Koinange Street, Deluxe Mall, and have a bespoke experience