Powering Fashion Made in Kenya Hosted by Shop Zetu
Wandia Gichuru Co-founder and CEO of VIVO with the flagship brands Vivo Woman, Safari & Zoya hosted an interactive session on 'Made in Kenya' at the Sarova Panafric Hotel on 18th July. The key agenda was to discuss the opportunities and challenges "Made in Kenya" faces. In attendance were fashion and textile stakeholders, stylists, designers, influencers, manufacturers, fashion associations and policy makers. The discussions covered various  issues that the Kenyan Fashion Industry is facing and what changes can be made.  
Anne Mutahi -SME Advisor to the President highlighted the need to understand the profile of the Kenyan Consumer & their purchasing power. Linda Mukangonga from Haute Baso Rwanda shared the successes of Rwanda's fashion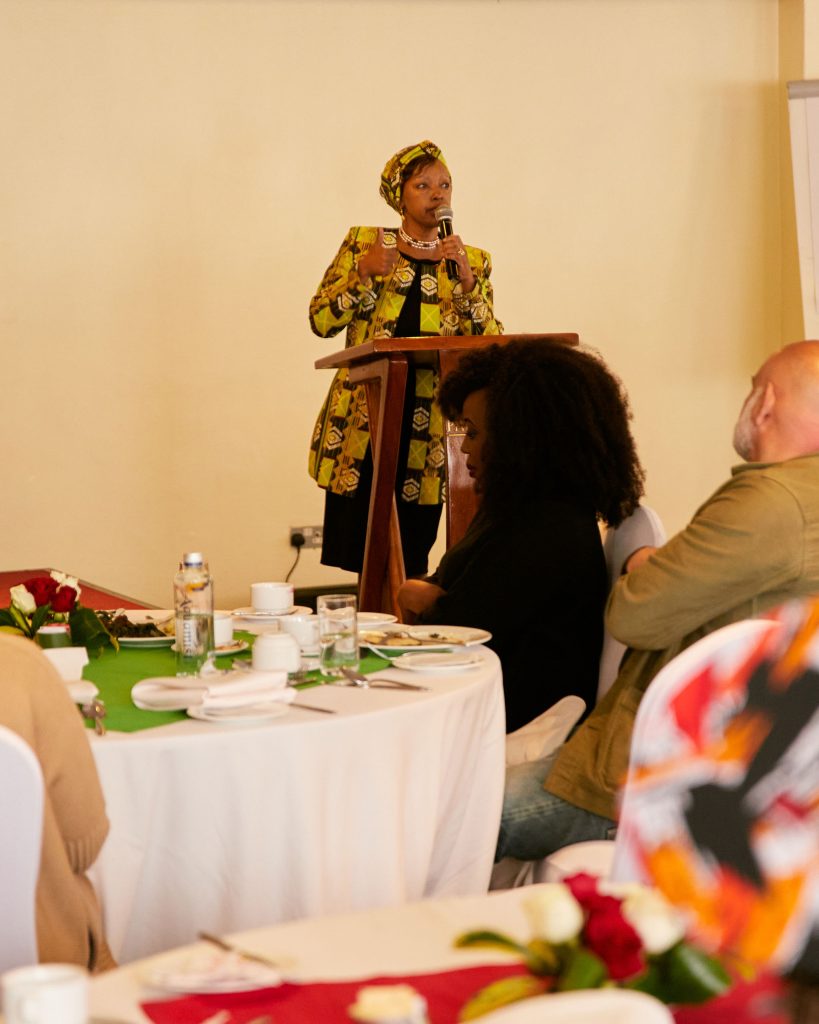 The panel discussions was moderated by Media Personality Caroline Mutoko and panelists included Connie Aluoch Award Winning Fashion Stylist and Fashion Editor, Esther Nyawira of Elsie Glamour, Wakiuru Njuguna of HEVA, Patricia Kihoro Influencer & Storyteller and Mark Stephenson MD of Sandstorm Bags.
The discussion highlighted that lack of collaboration between designers, high cost of manufacturing, saturation and deficit in different parts of the value chain and poor visibility of fashion brands these are key factors that hinder growth in the fashion industry.  
Key recommendations from the discussions include the initiative of Connie featuring only Made in Kenya brands on her Sunday Nation Fashion Column & The Social Sunday Fashion Brunch that markets local designers. Patricia Kihoro mentioned that designers need to engage influencers to propel the narrative. Waikuru from HEVA encouraged designers to engage with the company for funding options and Mark highlighted that they are working on a platform called Opportunity Factory and this platform will increase visibility of local designers to the international market. Wandia encouraged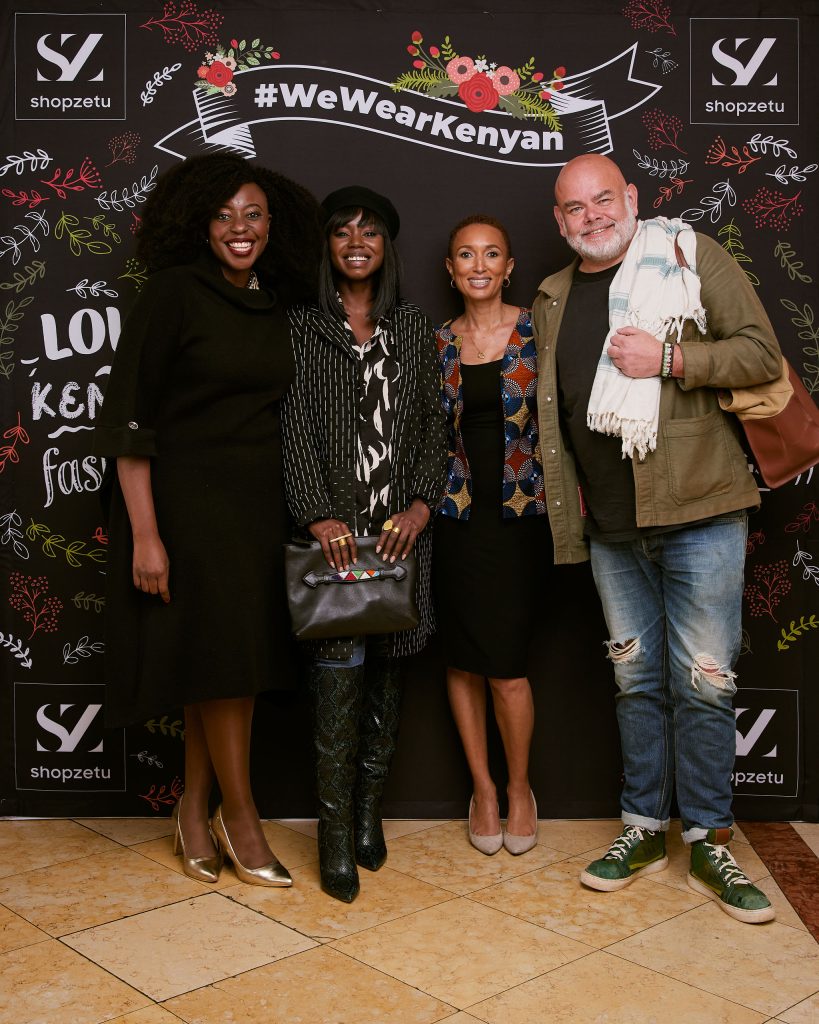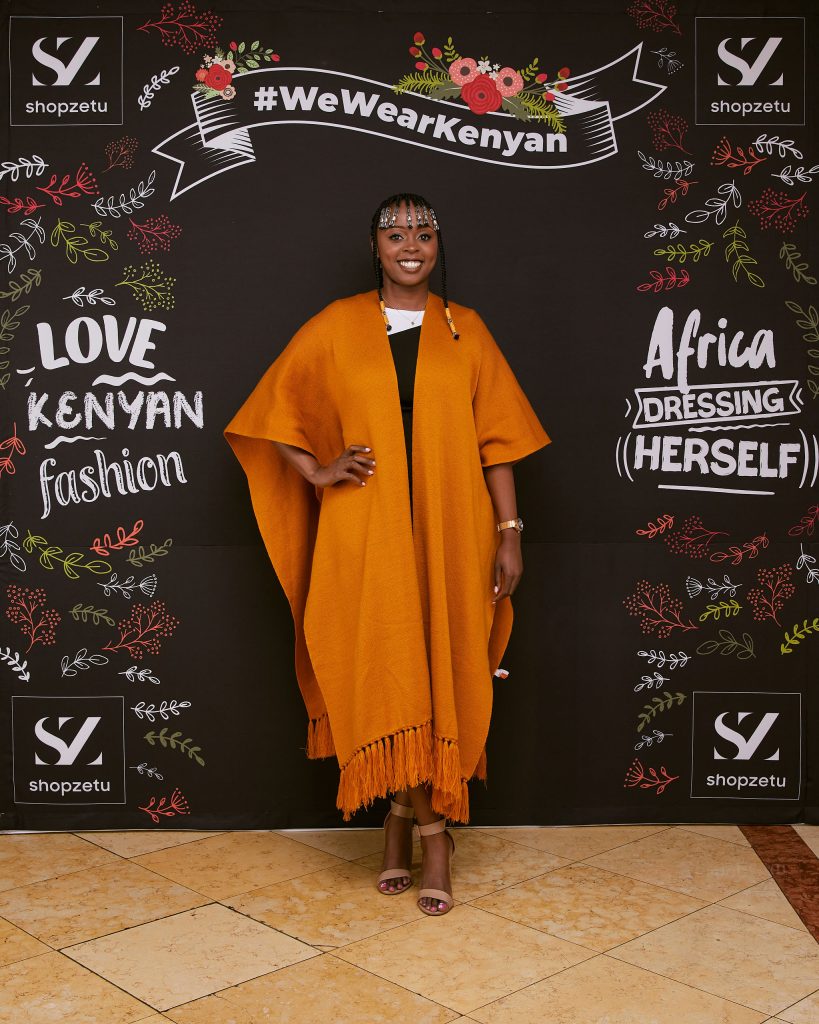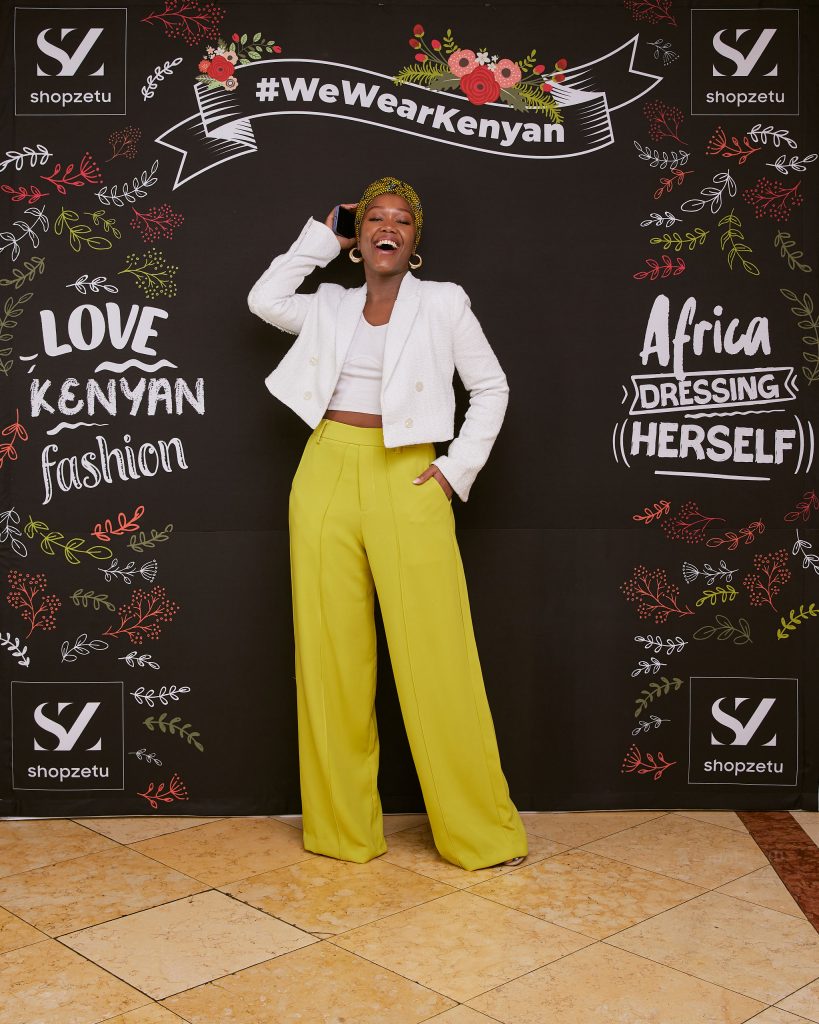 Little Red: Made to Measure Experience
Luxury brand Little Red Africa recently hosted an Authentic Bespoke Experience with Master Tailors from Italian Fashion Houses Pal Zileri, Principe D'Eleganza, Sannino, and shoe company DIS (Design Italian Shoes)
The experience also included a private Cocktail Party on June 9th at the Social House where guests were able to meet with Master Tailors, view Collections and Book Appointments. The Bespoke experience was in partnership with Connie Aluoch Styling Management and Glenfiddich.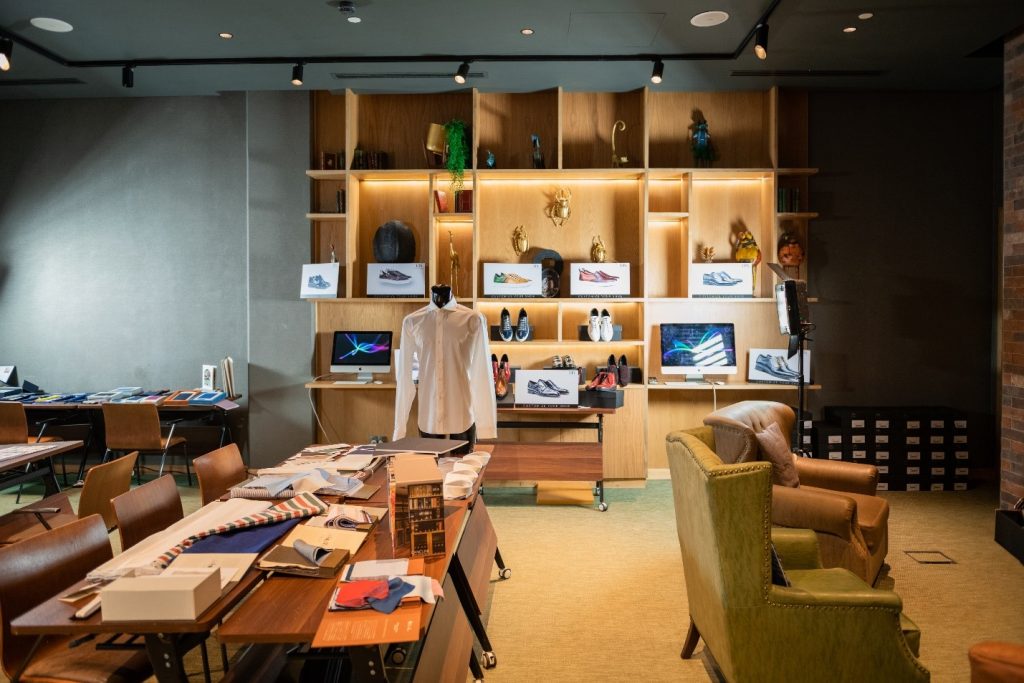 The Made to Measure Experience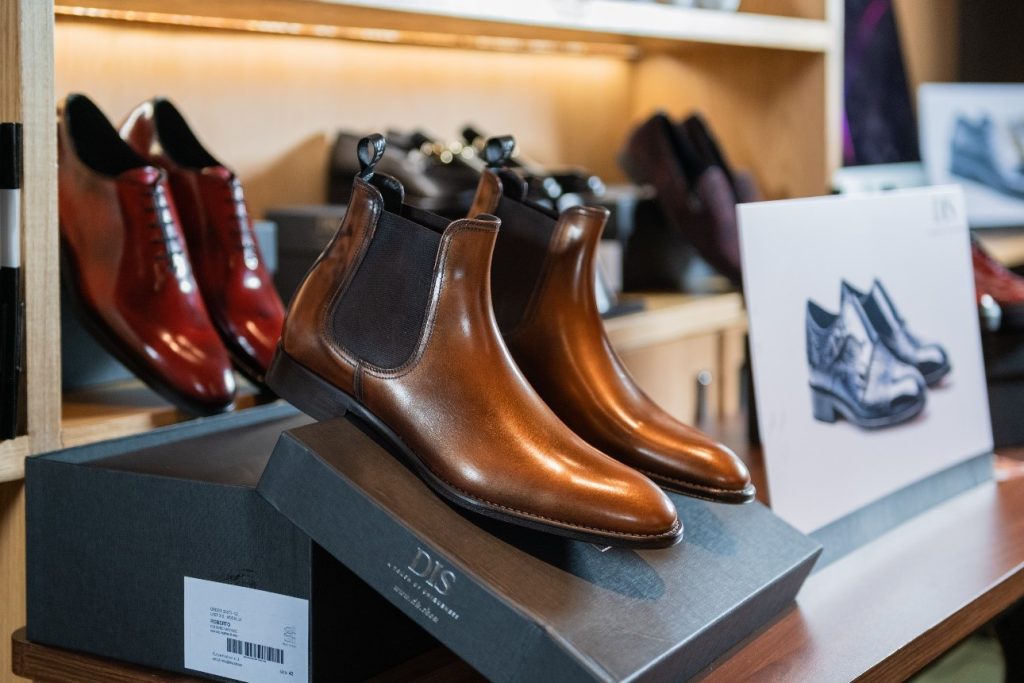 Design Italian Shoes (DIS)
Fabric Samples from Italian Brand Sannino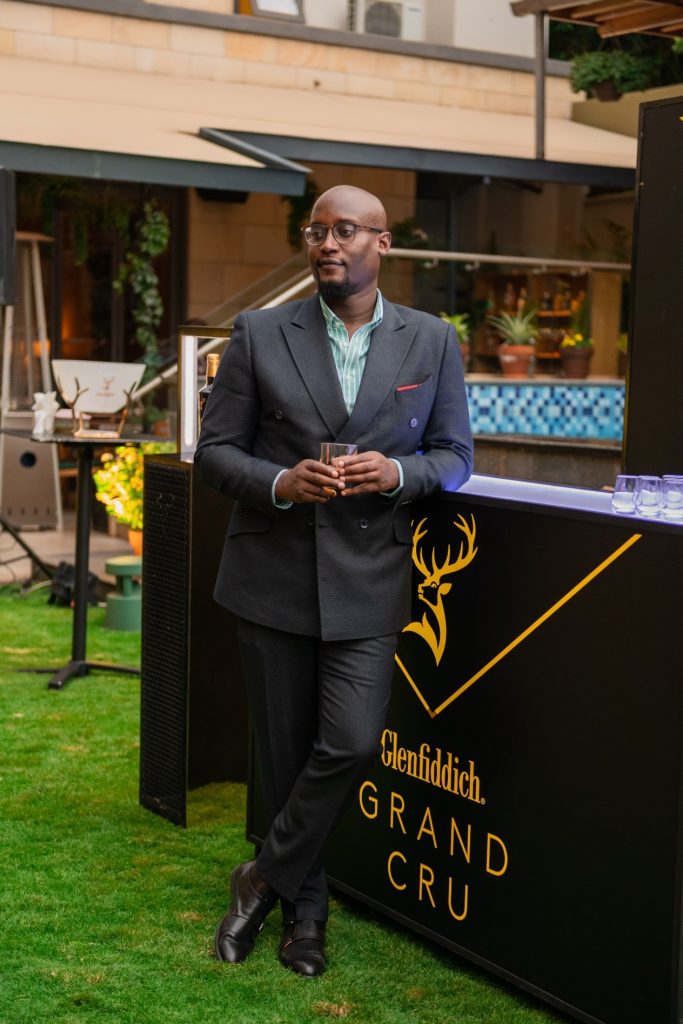 Glenfiddich's National Ambassador Mulunda Kombo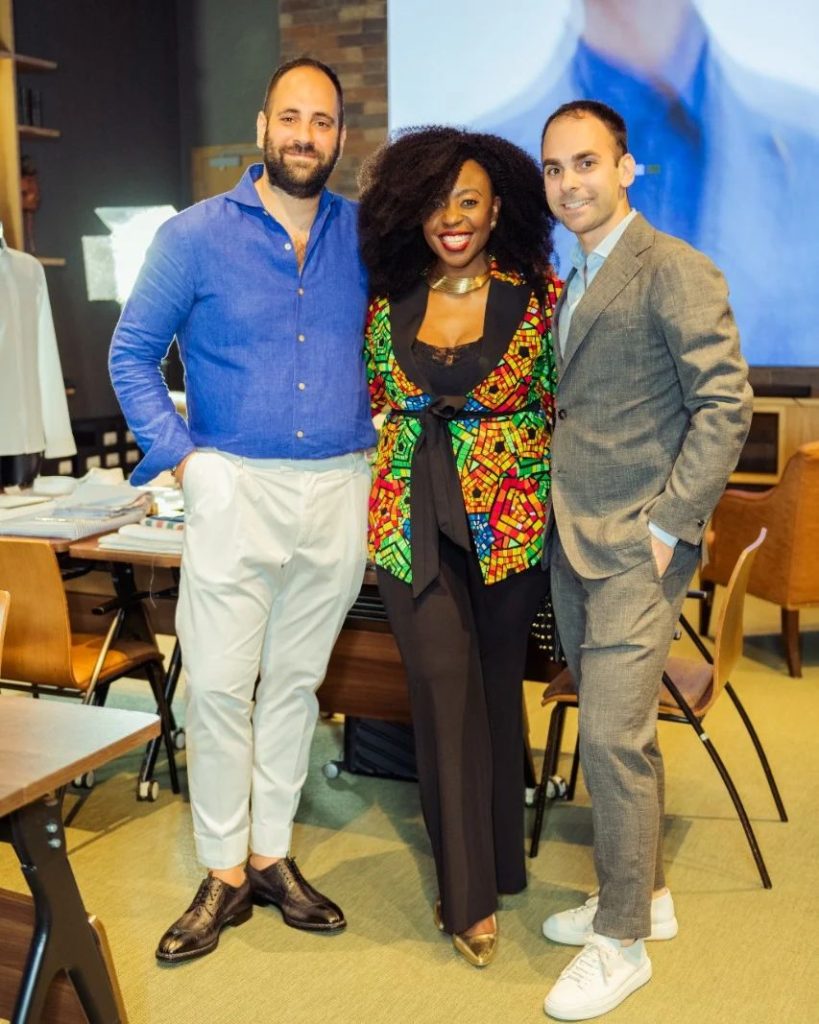 Connie with Master Tailors from Italian Brand Sannino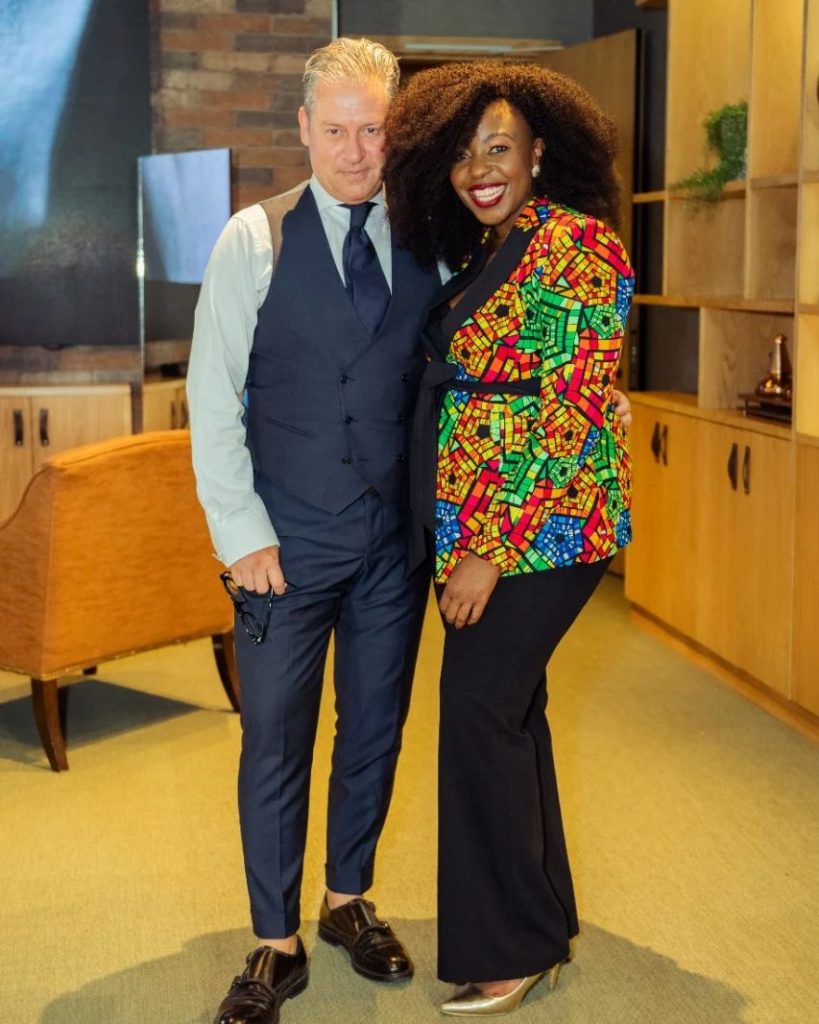 Connie with Master Tailor from Italian Brand Palzileri
Family Bank Training at SBS
Last month Connie conducted a training at SBS where she is Adjunct Faculty for the Family Bank Sales Team.The training focused on Personal Branding and Executive Presence.
Key topics covered during the training were First Impressions and Grooming, The 7Cs of Executive Presence – Confidence, Clarity, Control, Competence, Class, Connection, and Collaboration.
Connie during the session
Family Bank Sales team undergoing training
Trainees working on a project online to assess   their digital footprint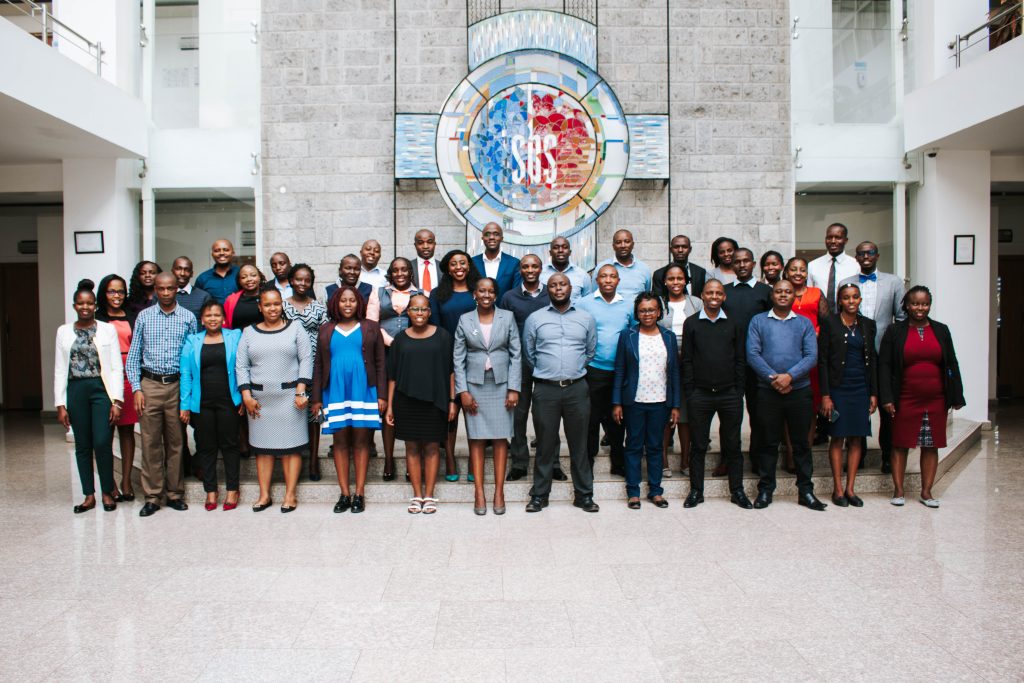 Group Picture after a successful Training Session with the Family Bank Team.